A guest interface platform for multiple devices that supports check-in, check-out, upsells and more!
It's official. Your guests want to use their smart phone...for everything.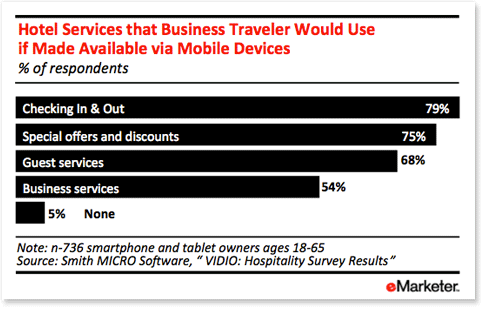 Why is this good for hotels? Engaging technology drives loyalty.
ZestTM will:
Empower the guest with choice of service
Give a sense of exclusive connection
Foster a long-term relationship
Differentiate your hotel
Easy for you. Easy for your guests.
Simple PMS-Integrated Check-In and Check-Out on the phone or desktop. Mobile Web or App.
Check-In
Featuring Pre Check-In, Upgrade Offers, and Lobby or Kiosk Key Pick-up.
Check-Out
Featuring Late Check-Out Upsells and BiIl Presentment.
Zest KeyTM App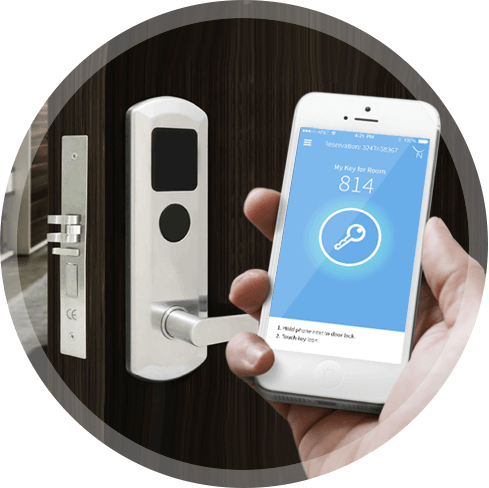 Mobile phone room keys are happening now and Zest KeyTM delivers this promise to your hotel guests. Easy-to-use, fully PMS-integrated, and will work in tandem with your current app. Seamless check-in is here.