A guest interface platform for multiple devices that supports mobile check-in, check-out, upsells, room upgrades and more!
It's official. Your guests want to use their smart phone...for everything.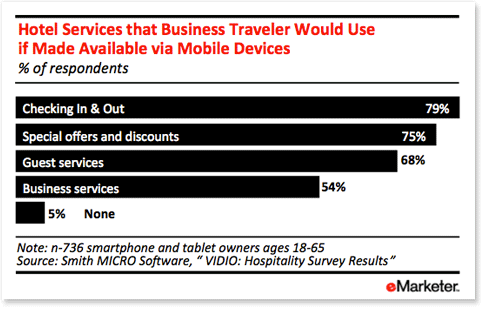 Why is this mobile check in system good for hotels? Engaging technology drives loyalty.
ZestTM will:
Empower the guest with choice of service
Give a sense of exclusive connection
Foster a long-term relationship
Differentiate your hotel
Request a Demo
Our Mobile Check In System Is Easy For You & Easy For Your Guests
Simple PMS-Integrated mobile check-in and check-out on the phone or desktop. Mobile Web or App.
Mobile Check-In
Featuring Pre Check-In, Upgrade Offers, and Lobby or Kiosk Key Pick-up.
Mobile Check-Out
Featuring Late Check-Out Upsells and BiIl Presentment.
Zest KeyTM Mobile Room Key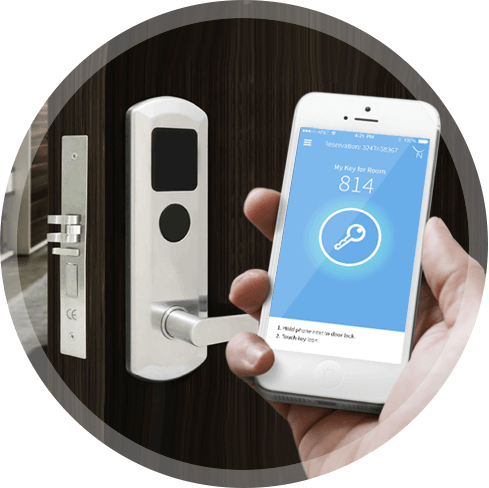 Mobile phone room keys are happening now and Zest KeyTM hotel management system delivers this promise to your hotel guests. Easy-to-use, fully PMS-integrated, and will work in tandem with your current app. Seamless check-in is here.