StayNTouch Hotel Software provides a fully-featured mobile Property Management System, a PMS-overlay and guest self-service capabilities.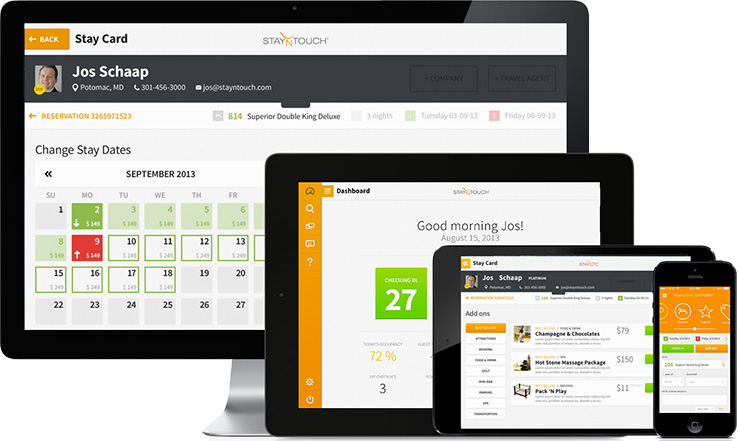 Rover™
Untethered Service: Your property management system is now mobile.
Free your staff from the front desk.
Request a Demo
We're doing phenomenal things
with phenomenal properties.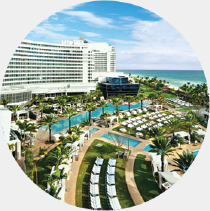 The icon employs the leading hotel software mobility platform to elevate guest experience and operational efficiency.
Download Case Study (0.5 MB)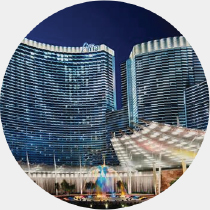 StayNTouch Mobility Platform hotel software system provides "choice of service" to guests for streamlined arrivals and departures.
Download Case Study (1.5 MB)
The new hotel software service model is already here
Watch your guests. Listen to your guests. They want something different. Meet them where they are. Converse with them where they are already communicating. The New Service means being closer to your guests beyond the front desk and through their personal devices. The StayNTouch hotel software helps hoteliers to drive guest loyalty and stay ahead of the competition.
Once we saw the Rover property management system interface, we knew right away that we would select StayNTouch. Our former PMS was very challenging to use. When checking guests in, the staff could never raise their heads to look the guest in the eye because of all the screens that they had to click through. With StayNTouch hotel software, the process takes far fewer steps, and has enhanced our entire welcome and check-in experience. Plus, as it can run on a tablet, we can do everything on the fly. Even off-site, I can monitor guest activity and revenue performance then make adjustments accordingly.
A Property Management System That Plays well with others.
Replace or integrate with the hotel's existing property management system.
Our API services enable instant integration with hotel brand guest service apps.
Easily managed and monitored from StayNTouch's own cloud dashboard.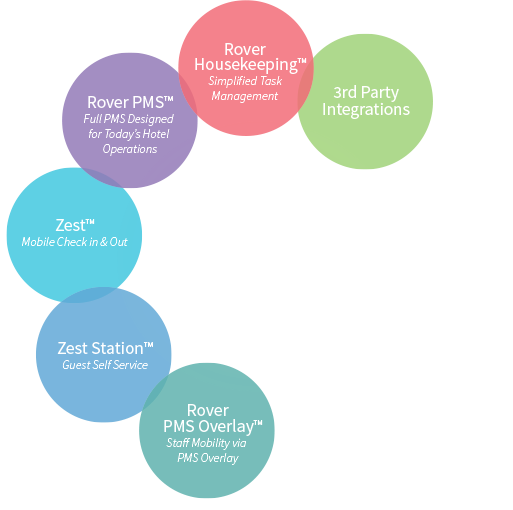 Usability changes everything.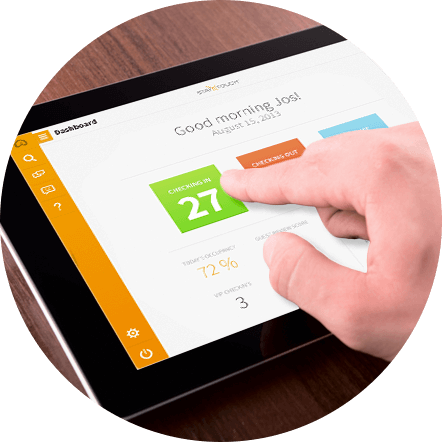 Hoteliers are concerned with design. Afterall, a better experience drives more business. So why settle for hard-to-use hotel software? StayNTouch's Hotel PMS uses good design to lower your costs and engage your guests.
Up to 80% reduction in training of staff
A consumer-grade interface means staff pick it up and simply know how to use it
A design that pushes upgrades and upsells
Fully featured yet beautifully designed
Request a Demo