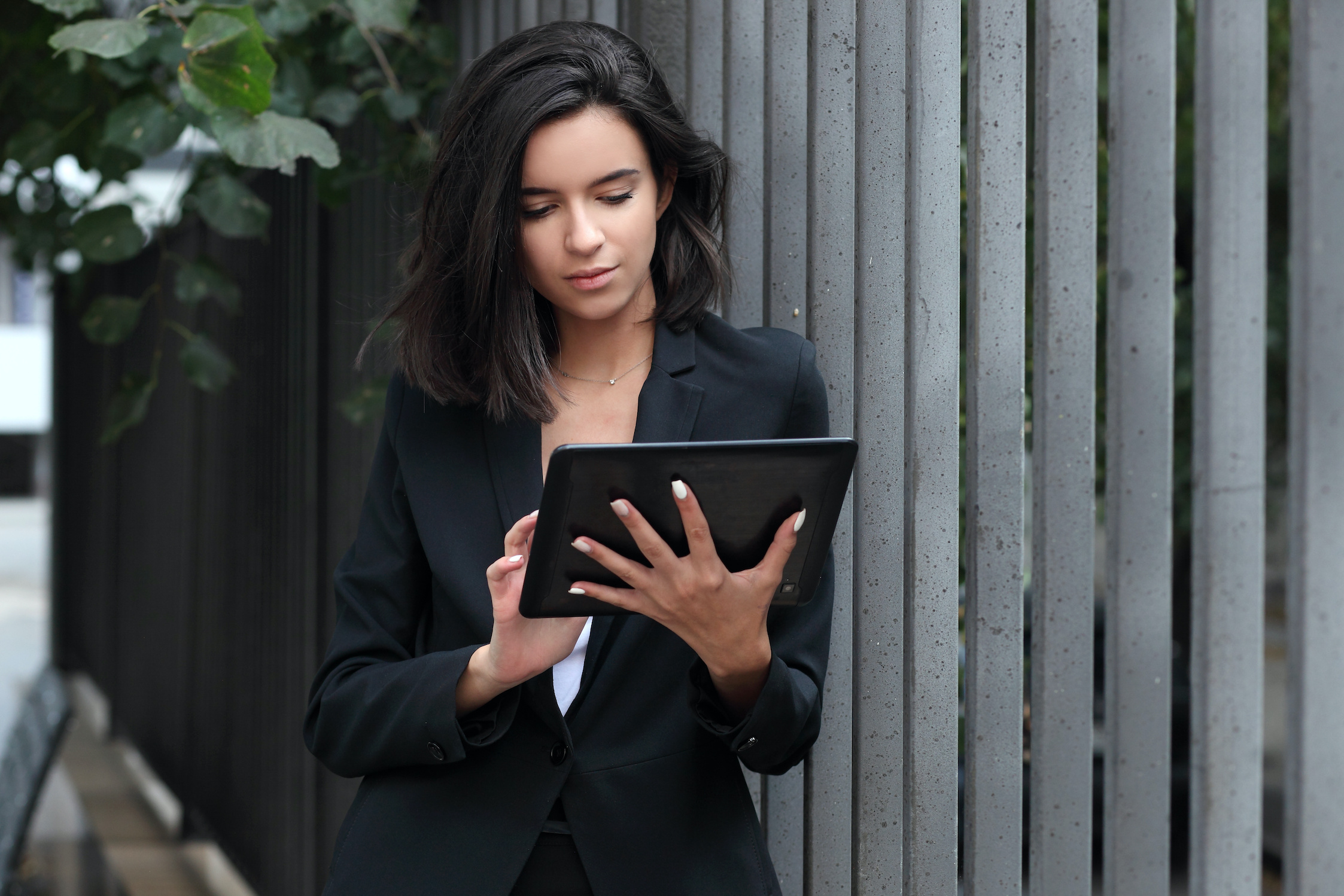 E-Book
8 Benefits of an Integration Friendly & Cloud-Based PMS
StayNTouch believes that technological partnerships should be viewed as long-term strategic relationships where the technology vendor takes its customers' unique business goals to heart.
– Justin DeRise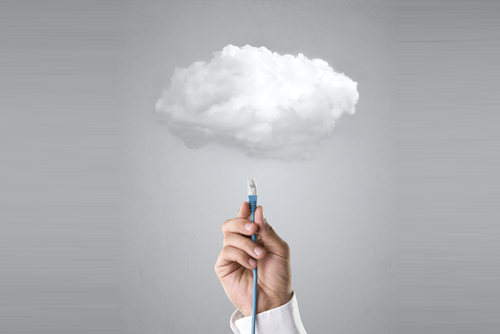 Not All Clouds Are the Same.
Enjoy high performance and reliability with a Native Cloud PMS.  Some legacy PMS providers are now offering "cloud-based" versions of their on-premise systems but not all clouds are the same. Often, these "cloud-based" systems are hosted on independent servers and
suffer from issues in performance and reliability. Ironically, as legacy companies move to the "cloud," their already shaky customer service only gets worse, as many support functions are outsourced to server providers.
StayNTouch Cloud PMS is different.
Based on a native cloud architecture, and hosted on Amazon's AWS, StayNTouch Cloud PMS benefits from unparallelled speed and performance, reduced load times, unlimited  scalability, and 
multi-tenant capability. Hosting on AWS also gives the platform greater reliability, and no scheduled downtime during upgrades.
Seamlessly Connect Your Hotel's Tech Ecosystem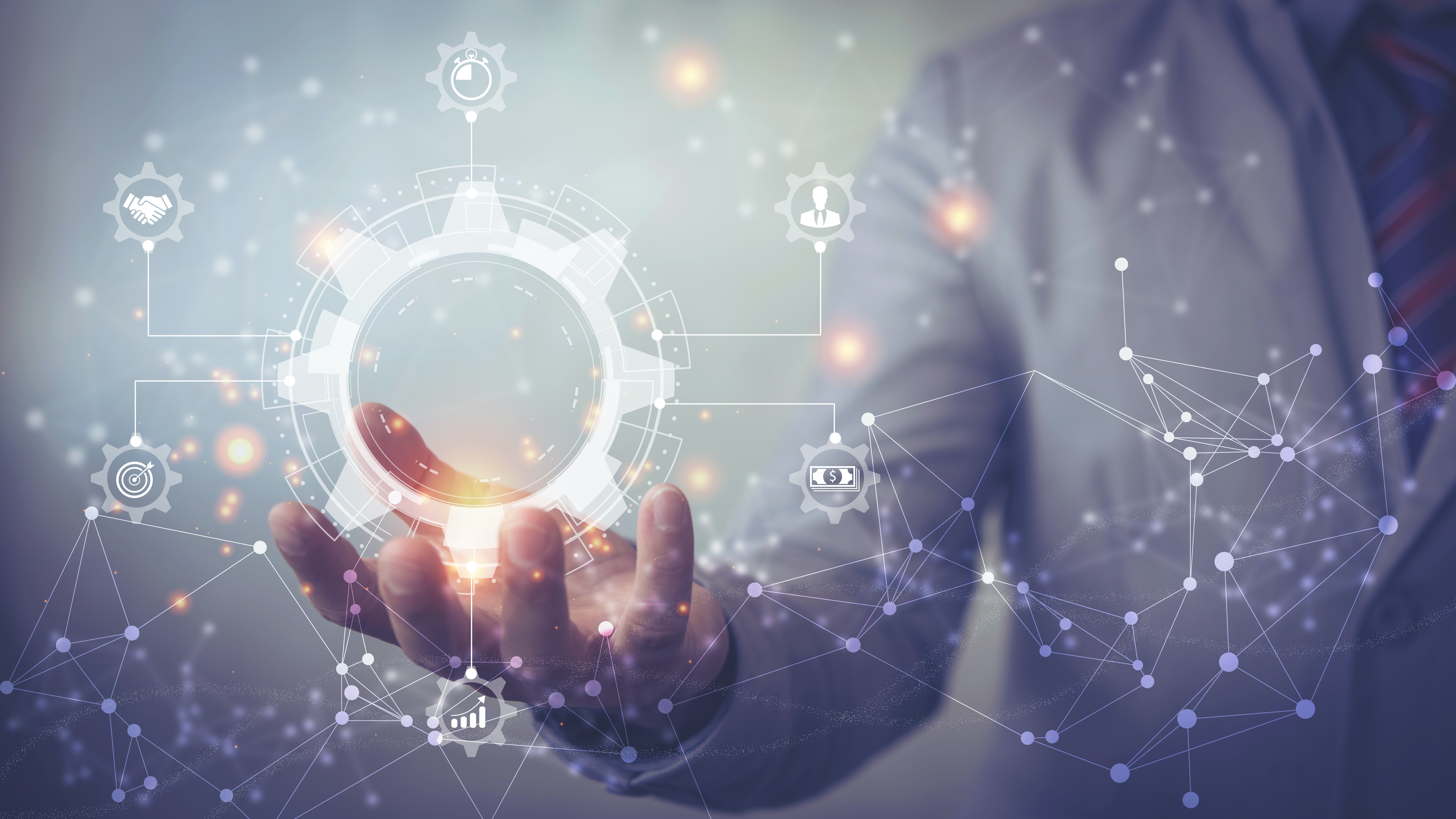 Many legacy PMS providers take a "walled garden" approach to integrations. Because their APIs aren't available on the open market, their customers are forced to pay costly proprietary integration fees to add new platforms to their tech stack. The result is a tech ecosystem that is plagued by inefficiencies, data silos, and a lack of flexibility. StayNTouch Connect-APIs, on the other hand, are based on a native cloud open-API architecture which promotes seamless data-exchange between multiple systems. StayNTouch Cloud PMS connects to a constantly
growing library of over 1100+ direct and indirect integrations, as well as connections to over 40+ OTA interfaces. And unlike many legacy providers, StayNTouch makes its APIs available on its website so developers can freely access their coding. Additionally, the StayNTouch Integration Hub provides users with a centralized, searchable, and user-friendly database to explore all live connections and integration partners. This makes it easier for hotels to build a technological ecosystem that is best suited for their unique business needs.
Exchange the Exact Data You Need, When You Need It, In Real-Time
StayNTouch Connect-APIs are enhanced by simplified but powerful webhooks, which facilitate precise and near real-time data exchange between StayNTouch Cloud PMS and its outside platforms. Traditional APIs are request-based, meaning they only operate when requests come from outside applications. They often waste time and bandwidth by continually polling systems to search for the requested data, and the resulting output is usually cluttered and extraneous. Webhooks, however,  are 
event-based, automatically sending data when initiated by a triggering event. To use an old analogy: While APIs spend time raking through an entire haystack, webhooks give you the thread that leads directly to the needle. Whether it's booking information, rate changes, guest data, or more, webhooks provide the specific information hotels need, exactly when they need it, all in real-time. This allows hotels to better leverage their data to create a more seamless and personalized guest experience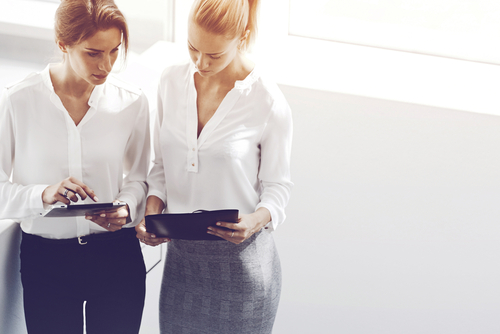 Stay Ahead with a Future-Proof and Agile PMS
StayNTouch Cloud PMS naturally scales with your growing business. Unlike traditional PMS systems, which charge users for "proprietary" upgrades, StayNTouch's agile product development roadmap delivers automatic system upgrades and feature releases every 3 weeks, at no cost to customers consumer. StayNTouch Cloud PMS can also expand
with your portfolio, giving you complete and easily accessible multi-property management. And as your system usage continues to increase, the Amazon AWS infrastructure will automatically increase performance, ensuring that your PMS' speed and reliability will never fall victim to the growth of our business or operations.
Access Your PMS And Manage Your Property From Anywhere, On Any Device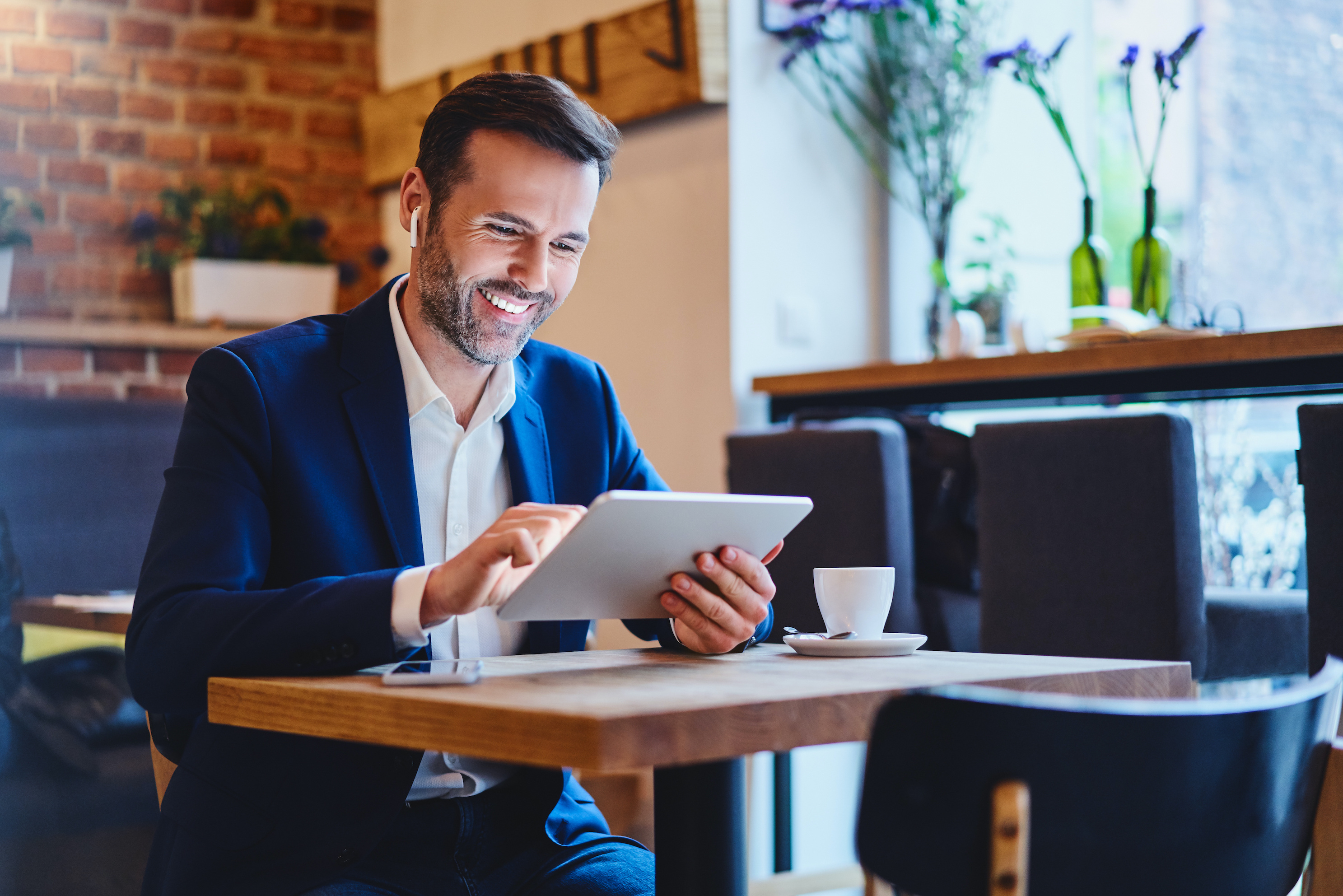 StayNTouch Cloud PMS can run on any mobile device, anywhere there is an internet connection. This means that your front-of-the-house staff can break out from the front desk, and serve guests wherever they happen to be in the hotel. Meanwhile, back-of-the-house operations will run more smoothly with robust
 features like automated task management and instant room  status updates. Even management can benefit from mobility, as revenue managers can adjust rates and manage inventory on the fly, and GM's can access key hotel metrics and analytics from anywhere in the world.
Reduce Your Hotel's Total Cost of Ownership
On-premise PMS systems might not come with a monthly fee, but they often require substantial maintenance, upgrade, and integration costs. In fact, many companies spend over 75% of their IT budgets just to maintain existing software and infrastructure. None of these issues exist with a native cloud PMS. StayNTouch
Cloud PMS is hosted on Amazon AWS, meaning you will never have to worry about scheduled system downtime or server maintenance costs. Similarly, you can enjoy free automatic software upgrades, and not have to worry about additional costs when integrating third-party platforms.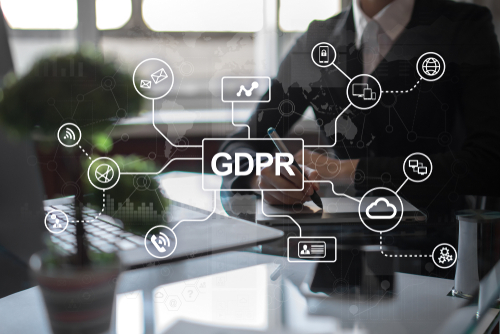 Gain Peace of Mind With Best-in-Class Data Security
Your hotel's data is the lifeblood of your business, and your PMS should provide you with the peace of mind that your data will always be secure. StayNTouch Cloud PMS offers best-in-class data security, including yearly 3rd party penetration testing, data at rest encryption, HTTPS encryption in transit, field-level encryption for sensitive data, VPN and
 firewall protection, and active security monitoring and alerting. Your PMS should also be PCI DSS and GDPR compliant, and have ISO 27001 and SOC2 Type 2 Certifications. StayNTouch also protects hotel data from physical disasters with daily database snapshots, and automatic environment failovers.
Your PMS Provider Should Be a Strategic Partner, Not Just Another Tech Vendor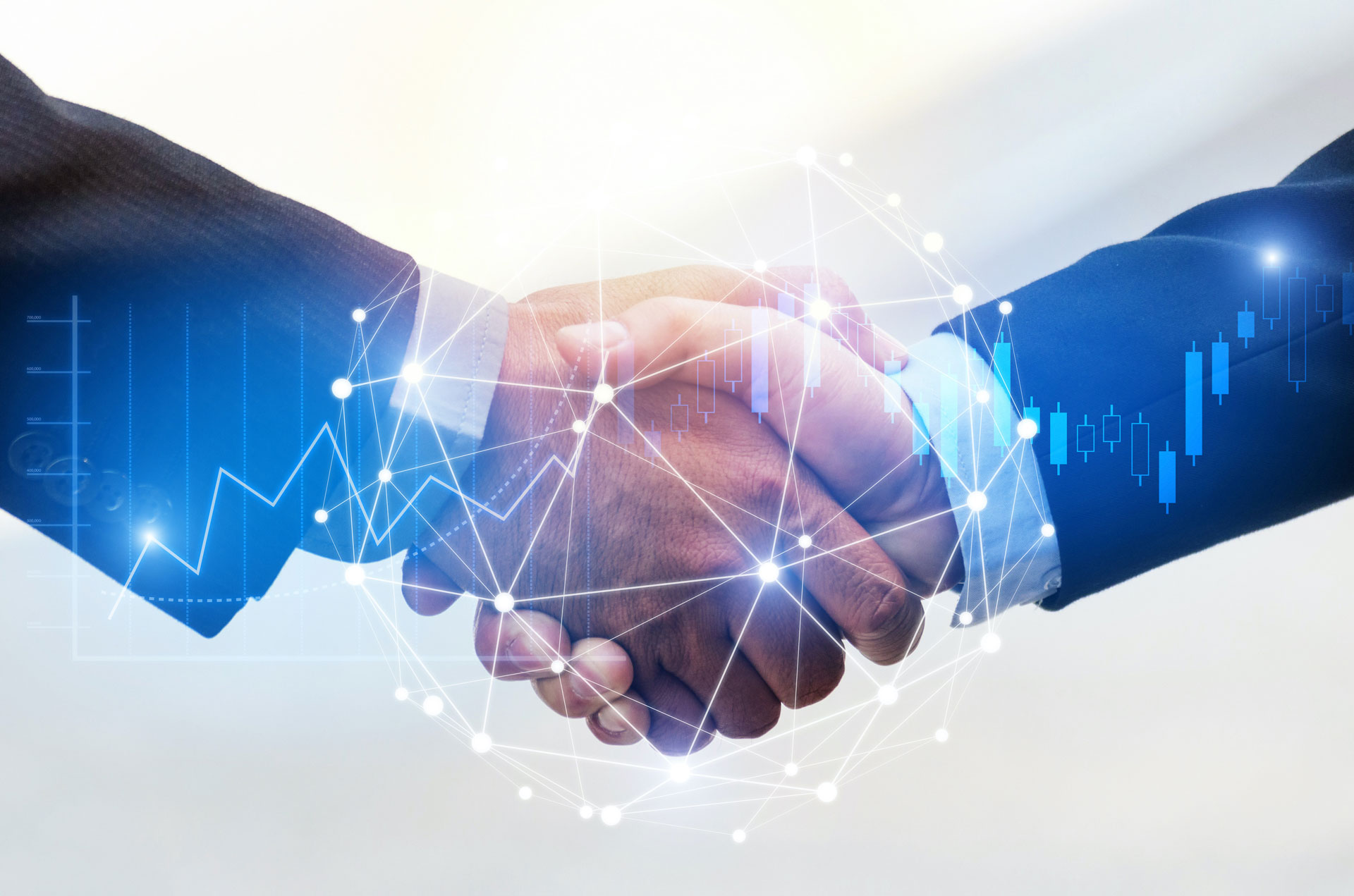 StayNTouch believes that technological partnerships should be viewed as long-term strategic relationships where the technology vendor takes its customers' unique business goals to heart. That's why StayNTouch offers global, 24/7 "follow the sun" customer support, delivered by seasoned product and industry professionals. StayNTouch also provides its customers with either an on-site or
virtual implementation team, a dedicated client success manager (CSM), extensive training, and a comprehensive product knowledge base. StayNTouch extends this same sense of strategic partnership to its integration providers, so if a customer has an issue with one of their integrations, StayNTouch can work quickly with the provider to find a solution.
Download this E-Book