5 Ways to Capitalize on Day Use & Hourly Bookings
The economic fallout from the COVID-19 pandemic forced hotels to discover new ways to increase revenue while creating a more guest-centric experience. Initially, these efforts focused on promoting contactless check-in/out, while using targeted, automated mobile messaging to boost customer loyalty and ancillary revenues. But these innovations have just scratched the surface: As occupancy rates return to their historic norms, the most successful hotels will be those who can best meet the evolving needs of post-pandemic guests. By leveraging StayNTouch Cloud PMS's Day Use and Hourly Rate functions, hotels can capitalize on entirely new market segments, and fundamentally reimagine their relationship with travelers.
Day Use vs. Full Hourly Rates: Which is Right for Your Hotel?
StayNTouch Cloud PMS offers a number of alternatives to traditional nightly reservations, depending on a hotel's volume of day use business. Generic Day Use allows hotels to flag occasional day use reservations at a flat rate. In contrast, Hourly reservations are designed for hotels with regular Day Use business and would like to have more granular control over their hourly yield management.
When in Hourly mode, StayNTouch Cloud PMS fully integrates day use and hourly reservations into its Room Diary. This module integrates "select-and-click" and "drag-and-drop" technology into a colorful and easy-to-use interface, so that hoteliers can seamlessly manage both hourly and nightly reservations.
1. Use Hourly Rates to Offer a Respite for Travelers Enduring Extended Layovers
We initially developed the Hourly Use functionality for airport hotels, whose main source of revenue comes from selling hourly reservations to travelers facing flight delays or lengthy layovers. Why should travelers wait for flights in a noisy and crowded airport terminal, when they can relax in a private hotel room, prepare for an important meeting, or catch up on a few hours of much-needed sleep?
StayNTouch Cloud PMS gives airport hotels like the TWA Hotel at New York's JFK Airport, the option of completely integrating hourly use with the full PMS. This allows hoteliers to apply different hourly rates to different times or days, immediately change rates at check-in, and utilize reporting on occupancy.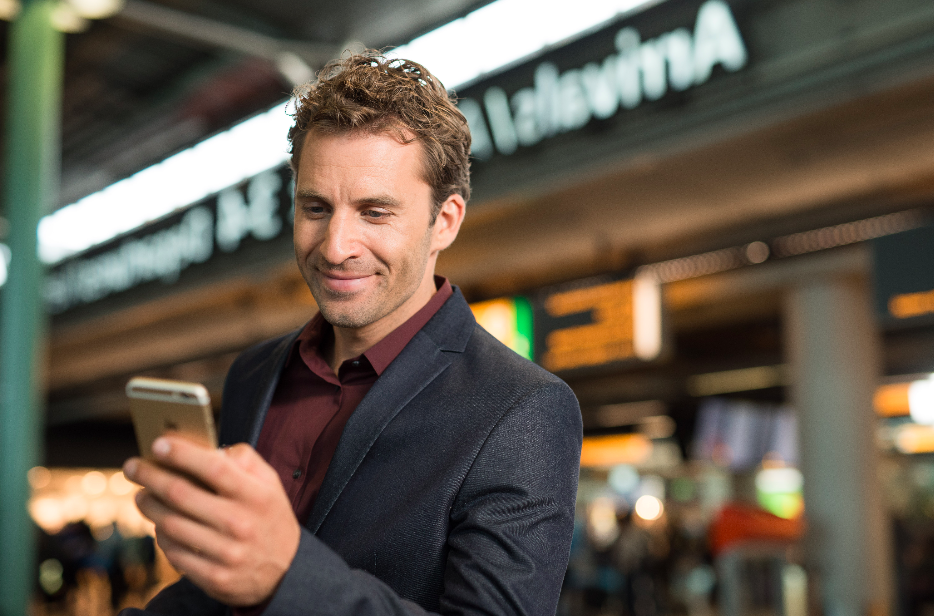 2. Utilize Day Use to Make Day Spa Reservations Without the Need for a Separate POS
Of course many hotels don't need the complexity of Full Hourly reservations. StayNTouch's Day Use functionality allows hotels to make separate day reservations for spa, golf, or other resort-like amenities without forcing your guests to book a nightly room 一 or forcing hotels to invest in a separate POS.
For example, one of our newer clients uses the Day Use function to offer half-day rentals for a 1000 sq. ft. spa suite, allowing them to cater to guests who want a quick, relaxing getaway, but don't necessarily want to spend the night. Day reservations can also promote customer loyalty, since guests who already enjoy a hotel's amenities are more likely to return for an overnight visit.
3. Promote Suites on an Hourly Basis to Make Socially Distant Dining Luxurious and Exclusive
Throughout the pandemic, hotels have struggled to maintain occupancy, while restaurants have had to limit capacity to comply with social distancing regulations. But what if there was a way to solve both issues while also providing a private and luxurious dining experience for your guests?
Luxury hotels are now reserving their suites on a 2-3 hour basis so that guests can enjoy gourmet dining in a private and hygienic space. In this way, socially distanced dining can become an exclusive special occasion, with multiple course meals, wine pairings, and even personal wait staff.
In one high-end DC hotel, guests who are especially impressed with their experience can upgrade their meal to include an overnight stay at "competitive" rates, adding yet another source of revenue for the hotel.
4. Capitalize on the Co-Working Trend By Offering Hourly Rooms For Remote Workers
The COVID-19 pandemic, coupled with tremendous advances in video conferencing technology, has created a massive trend towards remote working. But while working from home may be convenient, it also has downsides, including a monotony, a noisy or distracting work environment, or a lack of necessary office equipment.
And this is where hotels can step in: By reserving space for remote workers at an hourly rate, StayNTouch Cloud PMS helps hotels capitalize on the teleworking trend. Hotels can provide everything from a quiet and productive space for individual workers who want a change of pace, to meeting space for office-less businesses. And because hourly reservations are integrated with the full PMS, you can create a seamless remote-working experience, complete with automatic booking buffers for housekeeping, a range of targeted amenity and upgrade options for guests, and occupancy and summary reports for tracking statistics for day use/hourly bookings.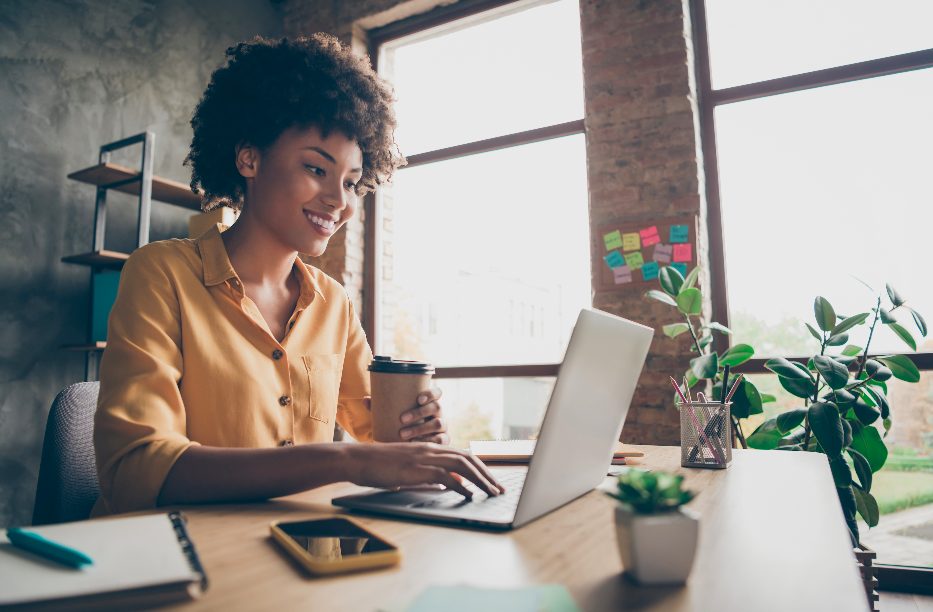 5. Offer Rooms or Extended Stay Suites as Personal "Escape" Spaces During the Day
But why stop at remote work? Many people living in densely populated metropolitan areas live in cramped apartments, making it difficult to work, relax, or entertain friends. By offering rooms or extended-stay suites during the day, hotels can cater to urban dwellers who need to get to work or get away.
This "space-as-a-service" model offers guests a private area to work or relax, with modern apartment features such as kitchen and dining areas, bedrooms, dedicated workstations and other office equipment, regular housekeeping, and complimentary coffee, refreshments and snacks.
Capitalize on New Market Segments with Day Use and Hourly Reservations
COVID-19 prompted hotels to explore new ways to generate revenue一and these emerging market segments won't go away with the declining caseload. Success in the new normal will be given to hotels who can utilize technology in innovative and guest-centric ways to capitalize on these new ways of looking at hospitality. StayNTouch's day and hourly use functionality can help you reimagine how to utilize your hotel's space, so that you can generate more revenue and and deliver more experiences to your guests.
Explore how the day and hourly use functions in StayNTouch Cloud PMS can help you tap into new market segments by signing up for a demo today!