Driving Profitability and an Enhanced Guest Experience with a Guest-Centric Cloud PMS
The hospitality industry is still recovering from the loss of occupancy and revenue during the COVID-19 pandemic. While hoteliers will always come up with new and innovative ways to create a guest-centric experience, they must first build that experience on the foundation of a sustainable business model. While traditional, on-site PMS systems were necessary to run a hotel, they were often needlessly costly, and did little to contribute to a hotel's profitability. A guest-centric cloud PMS is different different: By reducing costs, optimizing rates, and providing ways to earn new revenue streams, they remove the barriers to profitability, making it easy for hoteliers to gain revenue while enhancing the guest experience.
Optimize Rates & Distribution by Integrating and Streamlining Your Hotel's Data
A PMS is the heart of a hotel's tech stack, but it's also the heart of a hotel's data ecosystem. A PMS's stay card contains all of the foundational data necessary for a comprehensive guest profile, including reservations and purchase history, room history and rates, and housekeeping and maintenance information. StayNTouch allows you to collate, view, and forecast this data through a myriad of customizable dashboards and reports. This gives revenue managers and GMs the bird's eye view of their property's performance in near real-time, letting them easily optimize rates and distribution. And because StayNTouch is fully cloud & mobile, it can run on any device, wherever you have internet access, allowing revenue managers to respond to sudden market changes instantly, from anywhere on the planet.
By leveraging a cloud PMS that easily connects with a third-party RMS, you can take this optimization even further. Utilizing highly nuanced guest analytics, an RMS can streamline a hotel's pricing, overbooking and inventory decisions, allowing hoteliers to accurately forecast occupancy demand, and optimize their rate strategies.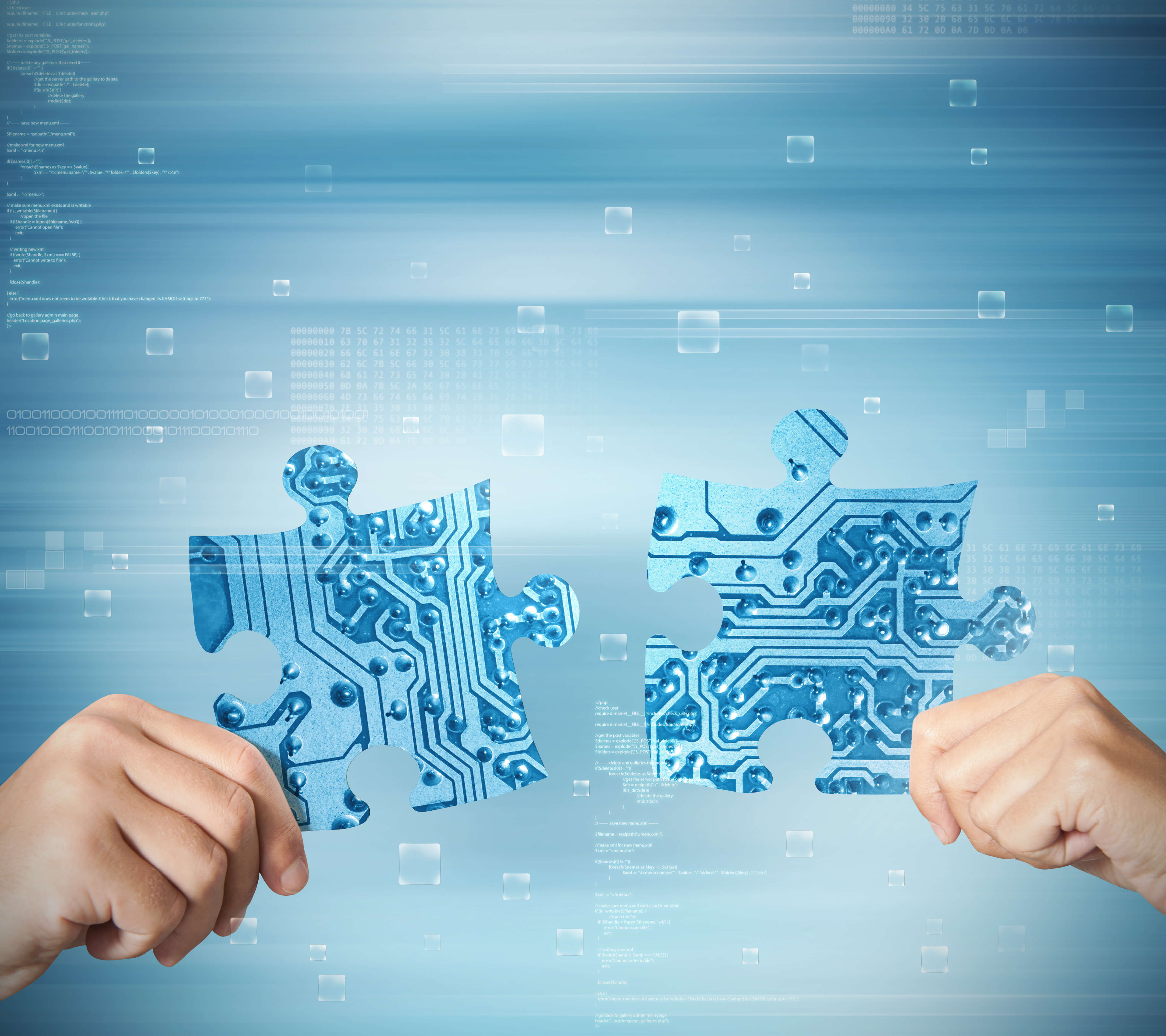 Enhance Your Guests' Total Revenue Potential with Automated Mobile Offerings
In the post-COVID era, contactless check-in has allowed hotels to promote social distancing, while also personalizing and streamlining the guest experience. But it can also be a valuable source of ancillary revenue. StayNTouch's guest-centric PMS can automatically send customized, targeted messages directly to your guests' mobile device. This allows guests to instantly enhance their stay with offers for room upgrades, customized amenities, loyalty benefits, or monetized early check-in/ late check-out.
Upselling through targeted mobile messaging is far more effective than the traditional "upgrade" conversation at the front desk. Sending offers through a guest's smartphone allows you to use vibrant images to convey the value of the upgrade, while using comprehensive data on guest habits and preferences to tailor your messaging. This additional revenue can be significant: Mashable.com found that a typical 150 room hotel could generate up to $65,000 in additional revenue year year with targeted upsell ads, while our own customers have seen up to a 240% ROI per quarter using mobile upselling.
StayNTouch's guest-centric PMS also lets you optimize ancillary revenue by running reports on both current and forecasted ancillary revenue, as well as for conversions from mobile-based check-in/out. It can also display targeted upsell revenue directly on the main PMS dashboard, so you can focus your entire staff on meeting your revenue goals. Your PMS can also be linked to a CRM to leverage an even more nuanced guest profile that includes survey results, travel intent and guest loyalty status, allowing you to build a more meaningfully personalized guest journey with even higher conversion rates for upgrades and amenities.
Capitalize on New Market Segments with Day Use and Hourly Booking
The COVID pandemic has challenged hotels by depressing occupancy rates and revenue. But it has also presented a major opportunity: As increasing numbers of employees switch to remote work, hotels can leverage their PMS's hourly booking function to access an entirely new market segment. By booking space by the hour, hotels can provide workers with a productive co-working space in their lobby, or reserve individual rooms to create a secluded "office" during the day.
But hourly booking isn't only for remote workers: Hotels have also used hourly bookings to provide a respite for airport travelers during extended layovers, or to make day reservations for spa and gold customers, without having to invest in a separate POS. They've even been used to create exclusive, socially distanced dining experiences, by reserving suites for private, gourmet meals. Hourly booking allows hotels to diversify their revenue stream, while reimagining the relationship with their guests.

Reduce Your Total Cost of Ownership with a Native-Cloud PMS
Many companies spend over three-fourth of their IT budgets maintaining existing software and infrastructure. In the hotel industry, this is because traditional, on-premise PMS systems require substantial maintenance, upgrade and integration costs just to remain operational. Native-cloud PMS systems are different, however. Because they are hosted on Amazon AWS, you'll never have to worry about server maintenance costs, or scheduled system downtime. And unlike on-premise systems, software upgrades are free and automatic, and hoteliers will never have to worry about additional fees when integrating with third-party solutions.
Discover how StayNTouch Cloud PMS can hep you minimize costs and maximize revenue by signing up for a demo today!