Akia Guest Messaging Platform Integration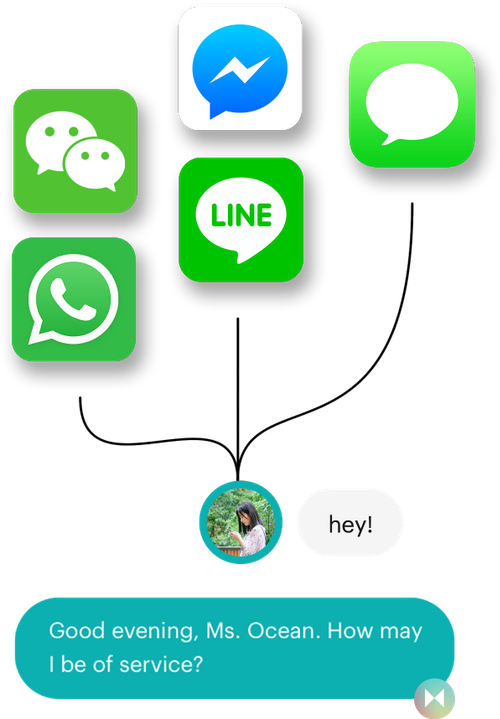 Product Description
Akia is a cloud-based guest messaging platform that allows hotel staff to directly communicate with guests, improve guest service, streamline operations and facilitate safe, contactless options for check-in. Akia brings all channels of communication into one unified inbox whether it's Facebook Messenger, WhatsApp, website visitors, internal communications, or text messaging.
Why This Product?
Akai and Rover PMS are integrated by artificial intelligent powered two-way communication.
Who Uses It?
Boutique and independent hotels and resorts
Key Features
Digital Registration

Register your guests early with text-messaging. Use Akia's documents feature to have guests read and sign digital registration cards before they arrive on property.



Guest Messaging

An experience designed for you and your guests. Quickly and automatically have Akia answer common questions, while allowing your team to shine for the not-so-common ones.