Tabit Payment Solution Integration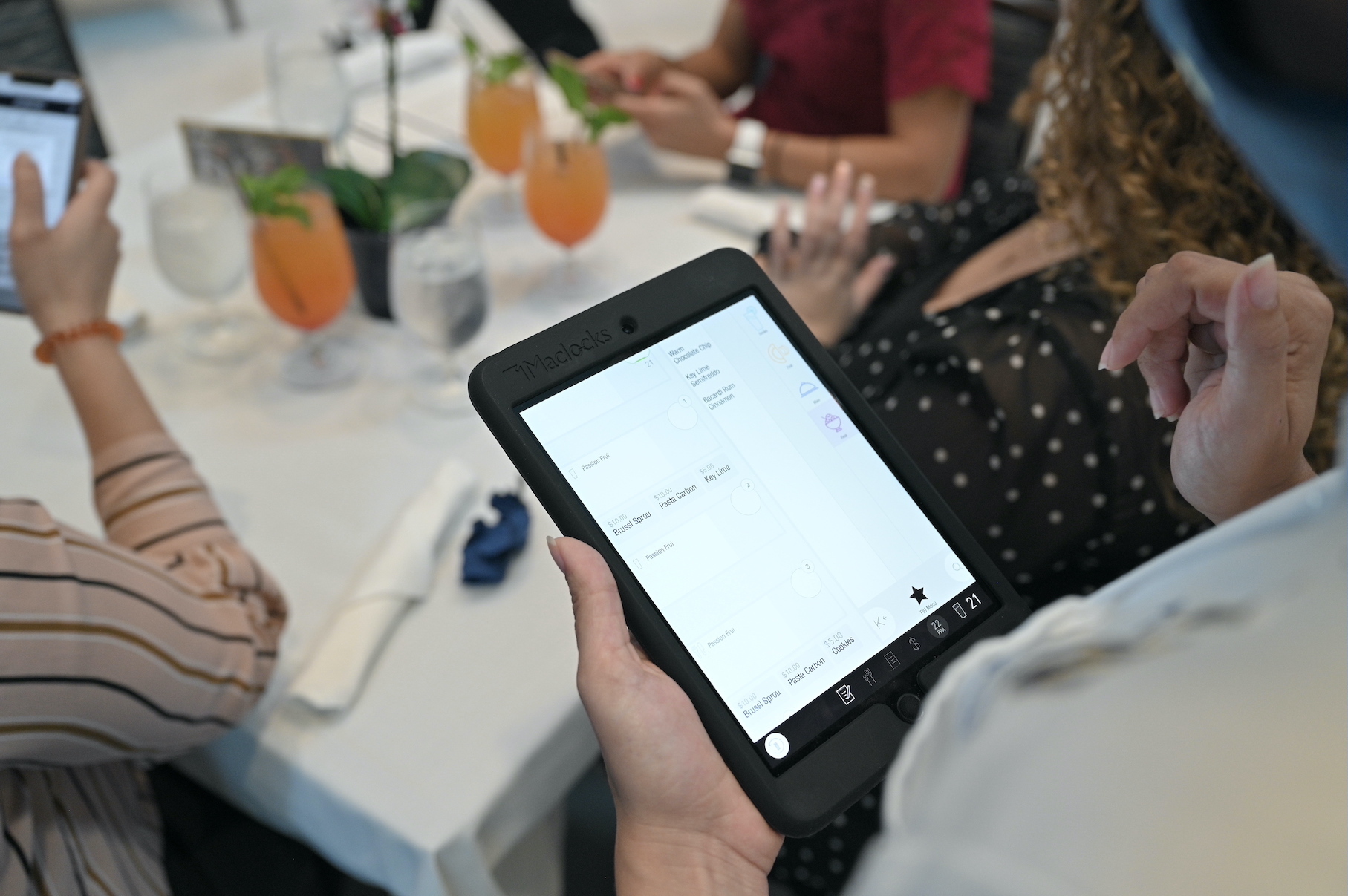 Product Description
Tabit develops best-in-class, cloud-based solutions to help hotels transform their business to be fully mobile, more efficient, and more profitable while increasing customer satisfaction through the TabitHotels product line. With StayNTouch integration, TabitHotels consolidates guest charges across the hotel ecosystem by name and room number.
Why This Product?
Tabit is payment agnostic and mobile-first system, allowing hotels the flexibility of choosing a payment solution that works best for their needs while providing the operational efficiencies of mobility with integrations to hotel PMS systems, and a central menu control board.
Tabit was designed from the ground up to be truly mobile utilizing tablets and smartphones as the primary touchpoints, eliminating the need for static server stations. The friendly interface uses familiar swipe and tap gestures that mobile users are accustomed to for intuitive everyday use, and easy training. Tabit's 360-degree integrated ecosystem enhances the customer experience by connecting and bringing efficiencies to every interaction point.
Who Uses This?
Full-Service and Boutique Hotels in need of connecting restaurant and hotel operations.
Key Features/Benefits
Payments Made Easy
Seamlessly send charges to the guest's room folio, send charges from restaurants in surrounding areas, and allow your hotel's front desk to access full check details.
Mobile and Contactless Ordering
Hotel guests can order poolside, in the casino, at the beach, and more – right from their mobile devices. Guests can also order in-room dining via QR code on their personal device. Once the order is made it is auto-fired directly to the kitchen.
Do It All Using One System
Integrate all your hotel restaurants with one system. Thanks to a two-way integration with StayNTouch, TabitHotels doesn't just push room charges to the PMS, but also captures valuable data. In addition to reducing the need for multiple integration points, it puts detailed, real-time guest information at the hotel staff's fingertips, enhancing customer service.