POSitouch Software Integration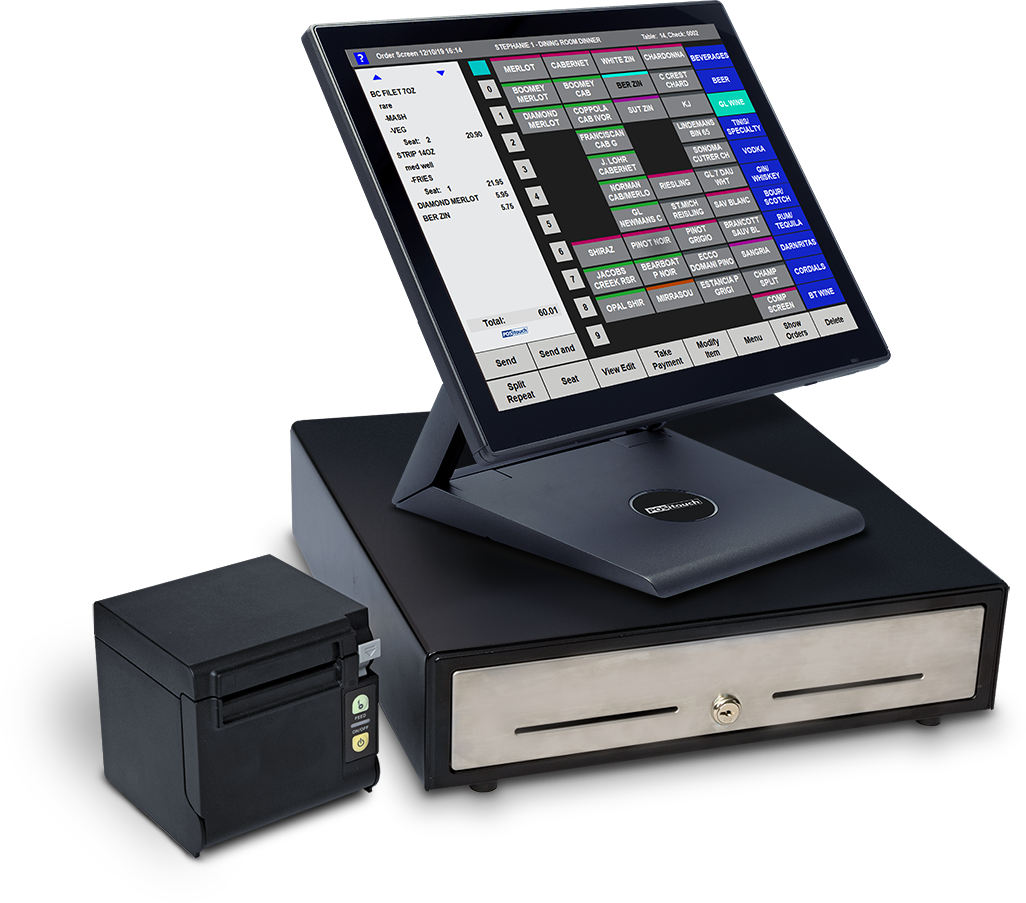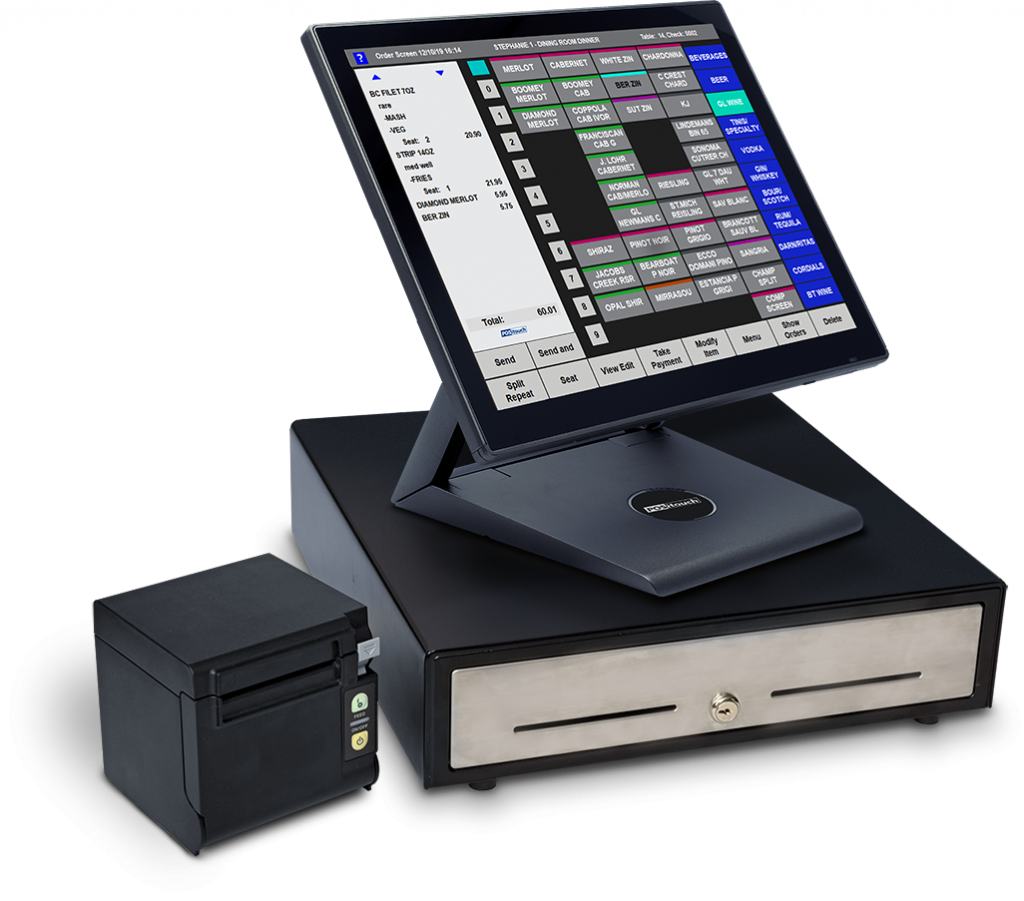 Product Description
POSitouch 4.7, 4.8, 5.2: POSitouch offers a premium software suite with the features and functionality to support restaurants of all sizes, from independent locations to the biggest national chains. Whether you need one terminal or fifty, POSitouch has the solution to fit your business.
Why This Product?
With these powerful tools, POSitouch enables multi-unit operators to manage and control their many sites, locally or around the world, from any location. This facilitates new product launches or menu changes by electronically distributing new menu items or updating prices. It also allows for rapid analysis of data to know how products are moving chain-wide and which ones are profitable. POSitouch's world-class enterprise offerings are scalable to handle any chain environment, with the state-of-the-art tools to give you an edge on your competition.
Who Uses This?
Restaurants of all sizes, from independent locations to the biggest national chains.
Key Features
Table Management
Manage table turns
Up to six definable color changes to show table status
Easily see the status of an order in the kitchen
View seat map by server, time, or section
Inventory Tracking
Ingredient-level detail
Critical item counts and par levels
Automatic purchase order generation based on par levels
Daily, weekly and monthly counts
Labor Management
Track time and attendance
Build and enforce schedules based on forecasts, budget or templates
Generate payroll reports
Validate employee clock in/out
Manage new hires, transfers and terminations
Tip Management
Easily set up tip pooling
Distribute tips based on shares, hours worked, or job/position
Quick Service Functionality
Conversational Ordering option
Extensive coupon capabilities
Both auto-combo meal detection and preset meal deals
Multiple options for sorting and consolidating items on prep slips and kitchen displays
Support for Single and Dual drive-thru setups
Banks and Skims for cash accountability and alerts
Product projections for preparation
Kitchen Display
Send menu items to the kitchen and prep stations based on the length of time preparation takes.
Individual prep stations can view the items they are responsible for by item.
When an order is complete, the order will turn green and bump to the head of the expeditor's line.
When the expeditor bumps an order, a Runner's slip will print.
Multiple display formats including windowed and variable.
Delivery
Caller ID integration to automatically identify the caller from your customer database
Driver management with dispatch tools, order timing, and cash accountability
Easily reorder from a customer's order history
Multiple customer accounts can be assigned to the same delivery address, ideal for office buildings
Delivery zone customization