Navis Marketing Automation Integration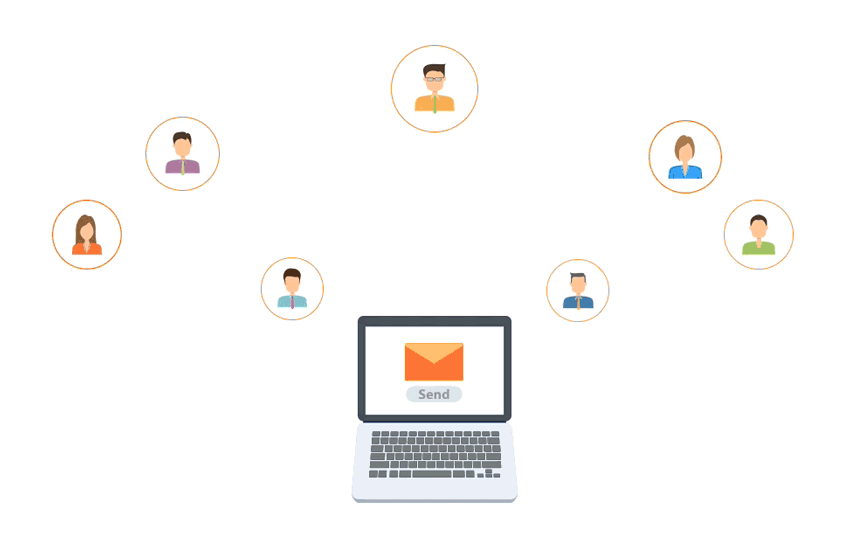 Product Description
Marketing Automation that's Intelligent & Personal. Automate and deliver personalized emails to the right people at the right time. Easily segment and nurture your existing demand with powerful list management, lifecycle email marketing, stay communications, and real-time collaboration with your call center.
Why This Product?
Manage, send and compare insights on marketing campaigns and stay communications to know what's driving demand and bookings. The NAVIS Marketing suite integrates with your current PMS so you can see the real dollar value of those campaign leads and your true ROI. Empower your team to make better business decisions with NAVIS Marketing.
Who Uses This?
Sales, marketing, reservations
Key Features
Integrated List Management
Stop the exporting and uploading. The NAVIS Marketing Suite's dynamic list management tools automatically merges and updates your lead and guest data.
Single-record householding for family members
Automatically scrub against future bookings
Recognize guest behaviors and preferences
Quick and Easy to Use Email Templates
Create beautiful emails in minutes using our drag and drop editor. No HTML skills required! You can quickly create messages with images, text, and call-to-action buttons to send targeted emails that deliver results!
Drag and drop templates for easy and timely communications
Automated messages for ongoing guest touches
Intelligent Stay Communications
Integrate with your PMS to generate beautiful, personalized stay communications pre, during and post-arrival to ensure they have a wonderful stay.
Integrate with your existing PMS
Take the burden off of your reservations agents
Facilitate upsells
Increase repeat stays
Nurture New and Repeat Stays
Dramatically increase new and repeat bookings by programming personalized follow-up emails to all 'not-booked' reservation inquiries. And, automatically reach out to past guests with perfectly timed communications that drive repeat visits.
Integrate with your existing PMS
Increase repeat stays
Improve guest-stay communications