Automated Accounting Platform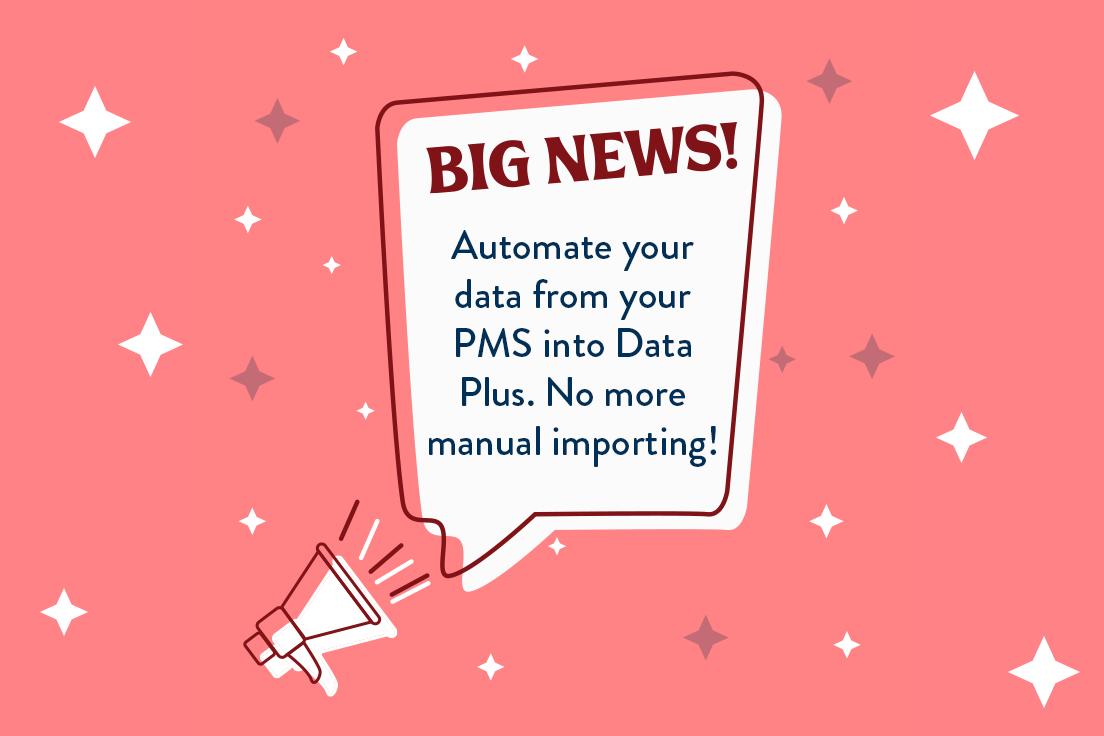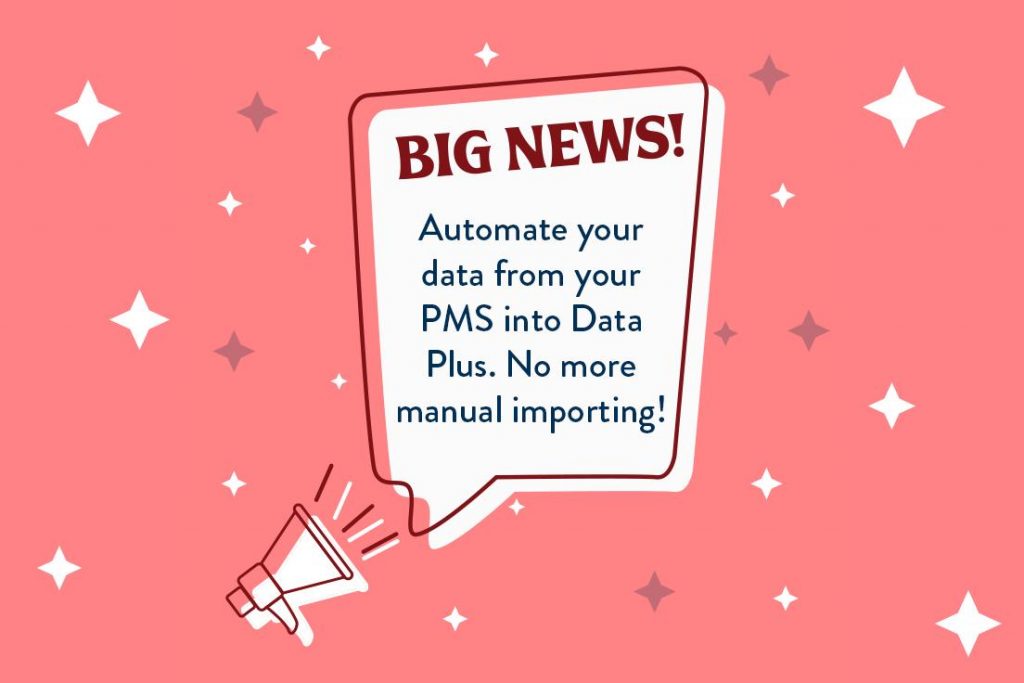 Product Description
Data Plus has developed a scalable accounting platform that is unparalleled in the marketplace. We offer a suite of products that help you to understand your business, become more efficient and fit your growth strategy. With over 200 interfaces, Data Plus can offer you streamlined end-to-end automation. Our multi-property design enables you to easily view your entire portfolio, while multi-currency capabilities allow you to expand beyond your borders.
Why This Product?
Our motto is "We Play Well with Others." We let you choose the products that work for your business, then we build interfaces to make your processes more efficient.
Who Uses This?
Our customer base is made up of management companies, large resorts, and international management companies.
Key Features
We automate your processes by efficiently brining in your disparate data into our Accounting Platform and then let you track your progress through Dashboards and Reports.


All data from PMS, POS can automatically be posted. All invoices can be attached to their respective transactions and efficiently loaded into AP.


Our Bank Reconciliation module connects to your bank to streamline your entire process.