Hotel Sales And Catering Software By Amadeus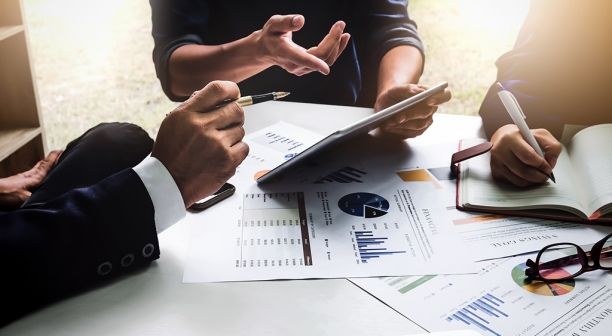 Product Description
Amadeus' Sales & Event Management software, helps hospitality teams of all sizes and service levels all over the world to increase group business by efficiently selling, organizing, and managing events.
Why This Product?
Group business is a primary revenue driver for hospitality organizations of any size. With Amadeus Hospitality Sales & Catering, you're able to manage group sales and volume contracts, track availability of event space, and coordinate all details to ensure your events go off without a hitch.
Who Uses This?
Hotels of all service levels, restaurants, gaming, events & banquet.
Key Features
Group business is essential for filling hotel guest rooms, booking event function spaces, growing banquet revenues, and increasing your profitability. With our sales and catering software, your teams will:
Effectively manage and qualify incoming leads.
Identify need periods to improve function space utilization.
Improve customer relationship management, communication, and prospecting.
Whether you're managing a small board meeting, a sophisticated social event, or a complex multi-day function, our sales and catering software enables your teams to:
Collaborate with the event planner and internal teams to document all event logistics.
Detail all menu selections and event setup requirements.
Track any changes or modifications and share them with all parties, ensuring flawless delivery.
Our sales, catering and event management software will help you understand your group business performance throughout the entire event process as well as holistically, including:
Your successes and your inefficiencies, so you can make improvements.
Your standing in relation to your competitors.
Growth for the property year-over-year.
Performance by region.
Now you can view each one of your properties in one system – regardless of the kind of group business your portfolio offers or where your properties are located.
View availability at each property and share leads across properties to keep the business in the organization.
Enable team members who sit above-property to sell and manage business at multiple locations.
Organize and accommodate multi-property group business in nearby properties.
Configure reports, dashboards, and data in one place with standardized metrics.