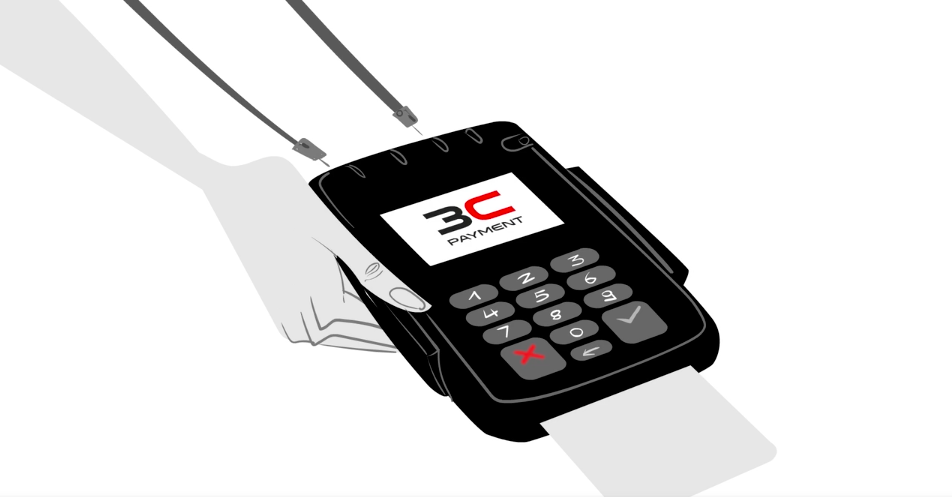 Product Description
We enable secure EMV payments anyhow, anywhere. Our hosted platform unifies multiple payment channels, allowing merchants to trade in over 45 countries worldwide. The services we offer cover the full transaction journey, from Point-to-Point-Encryption (P2PE) hardware to payment gateway services, which include online and in-app payment acceptance.
Why This Product?
Secure, centralized payment management through a single payments partnership. Our terminal solution is PCI Point-to-Point-Encryption (P2PE) validated and provides the most secure and effective solution to protect cardholder data. Through just one relationship with Planet and 3C, your business benefits from a full range of hospitality payments services covering acquiring, acceptance, gateway processing, reporting and intelligence, plus support for digital contactless payment methods including Alipay and WeChat Pay.
Who Uses This?
All hotel segments including leading global hotel brands.
Key Features
Booking
Online website and in-app payment pre-authorization and acceptance.

Telephone and email payment acceptance.

Late charge and no show payment functionality.

Cross-channel tokenization of sensitive card data for secure handling of pre-authorizations during your guests' stay.

Supports Bulk Token Proxy Service (TPS) with Oracle OPERA for fast and secure processing of multiple or batch tokenization.
Check-in & Check-out
Integration into all leading PMS & e-POS systems.

Choice of leading brand fixed and mobile terminal hardware, all certified to latest PCI data security standards.

In-app payment capability supports mobile device eCheck-in.

Pre-authorization cancellation tool avoids over-commitment of guest payment card funds.

Top up & fast track check-out functionality on the original card simplifies the payment experience.

Self-service kiosk solutions available for a seamless check-in/out experience.

Currency conversion service at POS offers access to over 150 currencies.
Restuarant
Pay@Table management of bills enables quick recall of all open tabs.

Itemized bill at terminal enhances service and saves time.

Split bill capability allows diners to easily share the cost of their meal.

Discreet gratuity tip functionality across all devices.

The latest mPOS web-based solutions integrated on iOS and/or Android tablet devices for service anywhere.

Next generation all-in-one portable POS devices, able to support Oracle's OPI service or Simphony SPI service, with PIN on glass.
Added Value
Planet Merchant Services is licensed to acquire across all 30 EEA countries, the UK and Switzerland.

Connections to more than 50 other acquirers with the ability to change or use multiple payment processors.

Ability to support multiple sites and channels with variable front ends through a single central interface.

Multi-language support with local service.

Local or centralized transaction management and reporting through our web portal.

Flexibility for a completely hosted solution or an interface to the on-site server.

Digital enterprise gateway leverages payment acceptance across multiple channels for insight & analysis.

Use payment data to enhance business intelligence and offer targeted guest rewards to increase brand loyalty.