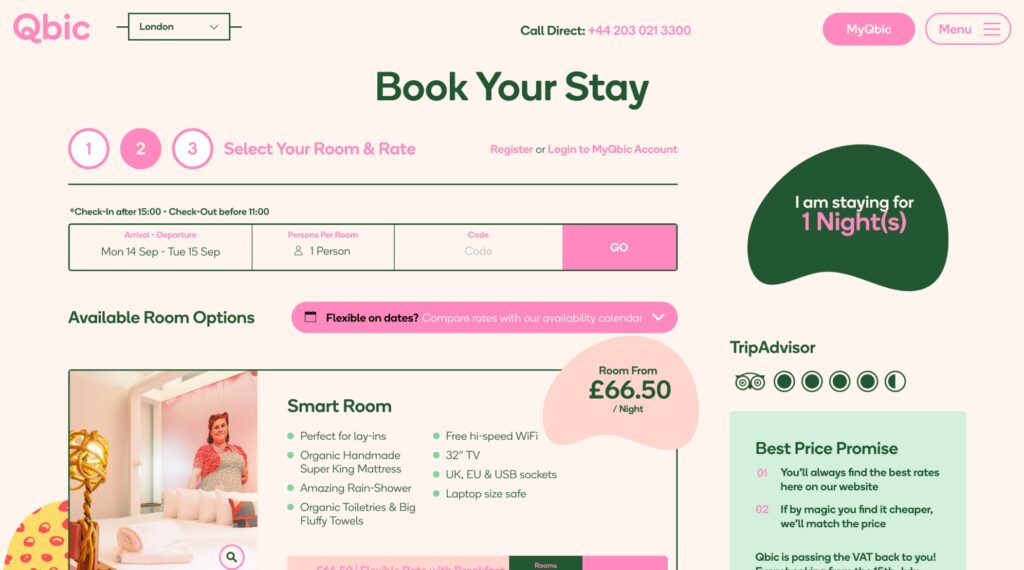 Product Description
Up Booking Engine is a beautiful booking engine that seamlessly integrates with your hotel website, converts well, and provides full Google Analytics tracking that you control.
Why This Product?
Lives right on your website; tight stayntouch integration means details are updated in 1 place.
Who Uses This?
Small to medium hotel chains; design hotels.
Key Features
Increase conversion with a mobile-first booking engine


Verify the results with a strong Google Analytics integration


Enhanced ecommerce integration under your control


Add to your website with 3 lines of code: Give guests a 5 star
experience that matches your hotel's branding


Seamless visual integration with your website


No % fee on bookings