When it comes to the hotel industry, suppliers and vendors are at the heart of many processes and activities and as such play a key, if not a critical role in your hotel's success. Hotel operators and suppliers alike agree that forging strong, long-term relationships is critical to success. But like any relationship, it takes work. All relationships require effort to maintain, and accountability is probably the single most important element fuelling truly successful business relationship.
Accountability is not simply taking the blame when something goes wrong. Accountability is about delivering on a commitment. It's responsibility to an outcome, not just a set of tasks. It is a core driver for achieving results. But, when working with vendors, how can a company build accountability into its relationship? Here are a few pointers to consider.
Clarify Expectations: Accountability begins with clear expectations. It is critical at the start of any vendor relationship to communicate your goals, business vision, and your expectations. Similarly, it is easy for a customer to feel steamrolled by a vendor, especially if the customer is much smaller and the vendor has a strict set of policies and procedures in place. The earlier you make your expectations clear to the vendor, the sooner you will find out if and how they will be met.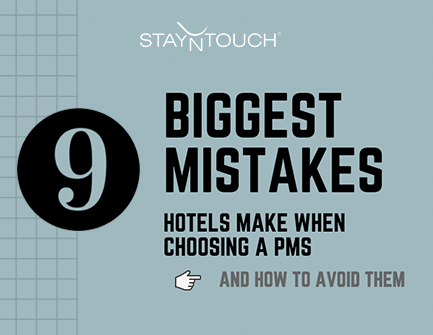 Clarify responsibilities: Another key way to ensure accountability with a vendor is to know what they must do — and do not expect them to do anything more. Basically, put everything in writing. Your contract should specify all responsibilities very clearly. The contract is the only thing you can refer to or count on should an issue or misunderstanding arise, so make sure that your expectations are aligned to it.
Clarify Brand Values: Your company's brand holds a lot of value. You do not want to tarnish it due to the actions of an unprofessional or unethical vendor. Equally, don't assume that vendors know your company's core values. Be communicative, tell them of your needs and standards. And while it might sound over the top, determine if training vendors are necessary to meet your needs. The additional expense will be worth it.
Clarify Performance Reporting: When you have engaged with a vendor you should track and measure performance against the contract to ensure that the company is meeting your needs and complying with your requirements. Similarly, schedule periodic and detailed progress reports from the vendor as well as holding regular business review meetings. Both can help bring to light any glitches or problems early on, and allow you to resolve any issues before they become big problems and also help identify areas that may need improvements.
Vendors and suppliers can have a huge impact on your business – and holding them accountable is a critical part of your hotel's success. While both buyers and suppliers reap the rewards of good relationships, ultimately it's the consumer, or in this case, the guest who benefits.