4 Pillars of a Guest-Centric Cloud PMS
Great technology empowers its users and enhances the human experience.  In hospitality, technology influences how effectively hoteliers can deliver on their optimal guest experience. This technology must be unburdened: While good hospitality can be planned, great hospitality must be allowed to happen 一 unrestricted and without friction. Your PMS should never be a distraction, or hinder your staff's ability to serve your guests. At StayNTouch, our mission is to provide hoteliers with technology that makes it easy for hoteliers to deliver whatever guest experience they dream up. Here are 4 pillars of a truly Guest-Centric Cloud PMS: 
Ease of Operations
Great service happens when hotel staff can empathize and emotionally engage with their guests. Unfortunately, your staff will never be able to emotionally engage if they are forced to have their heads buried behind a screen, performing repetitive administrative tasks. Technology's role is to empower your staff to deliver exceptional service, while always keeping their primary focus on the guest.
That's why StayNTouch made it easy to run your entire organization from a tablet, from check-in to check-out, housekeeping to rate-management. Our native-cloud and guest-centric PMS gives your staff the flexibility to break free from the front desk and engage guests anywhere on property, while our colorful and intuitive UI 一 enhanced with simplified slide-and-click features 一 let's your guests perform common tasks, themselves, with ease. 
Meanwhile, advanced automation streamlines many front desk and back-of-the-house functions. Now, common front desk tasks such as bulk check-in, report scheduling, and payment collection can be completely automated, saving your staff time and effort. StayNTouch Cloud PMS also lets you effortlessly manage housekeeping, with automated room assignments, customizable task lists, and instant room status updates communicated to the entire hotel staff. 
Our mobile and kiosk-based self check-in gives guests a personalized and convenient check-in, while allowing you to reimagine your lobby layout and check-in experience. Instead of settling for a lobby that functions as a glorified waiting room, you can design a lobby based around co-working or dining, or strategically position your check-in kiosks to promote more social distancing.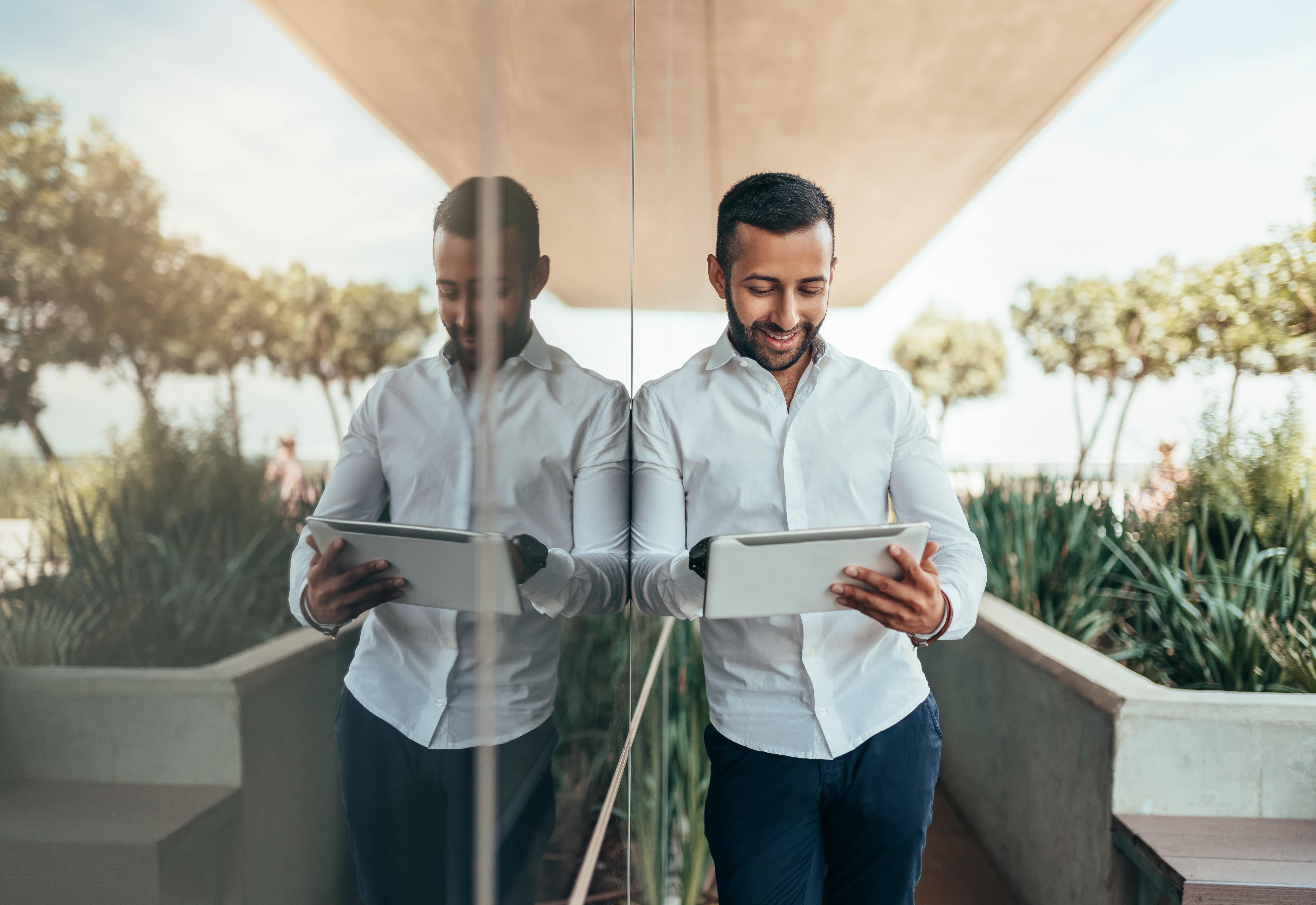 Ease of Access
Great service shouldn't be limited by location, and it shouldn't be constrained by an imposing front desk. Great technology should break down the barriers between your staff and guests, and make it easy to provide exceptional service anywhere.
Because StayNTouch Cloud PMS runs in the cloud, you can manage your hotel on any device and in any location on the planet. This means revenue managers can instantly manage inventory and adjust rates to respond to changes in the market, while GM's can access critical hotel metrics from anywhere there is an internet connection. Mobility lets your front-of-the-house staff break free from the front desk and serve guests anywhere on property, while always remaining connected to back-of-the-house operations through features like instant room status updates and automated task management.
Of course, ease of access doesn't only apply to hoteliers. Guests shouldn't be prevented from experiencing great service just because they are off hotel property. With StayNTouch Cloud PMS, guests can check-in, upgrade their room, purchase amenities, and opt for a late check-out, directly from their mobile device, even before they arrive on property. This means they can craft their entire guest journey from the airport, on a train to their destination, or on the ride directly to the hotel.
Ease of Profitability
Hoteliers understand that they can't deliver exceptional service, if they don't have a sustainable business. Great technology should allow you to effortlessly deliver both, by cutting costs, increasing revenues, and enhancing the guest experience.
Traditional, on-premise PMS platforms are substantial cost centers, requiring significant investments in maintenance, upgrades and integrations. It's no wonder then, that companies often spend over three-quarters of their IT budgets maintaining existing software and infrastructure. StayNTouch Cloud PMS is different: Because we offer a native-cloud PMS, there are no maintenance costs associated with running an on-site server. Customers also receive regular automatic software upgrades for free, and there are no additional costs for integrating with third-party platforms.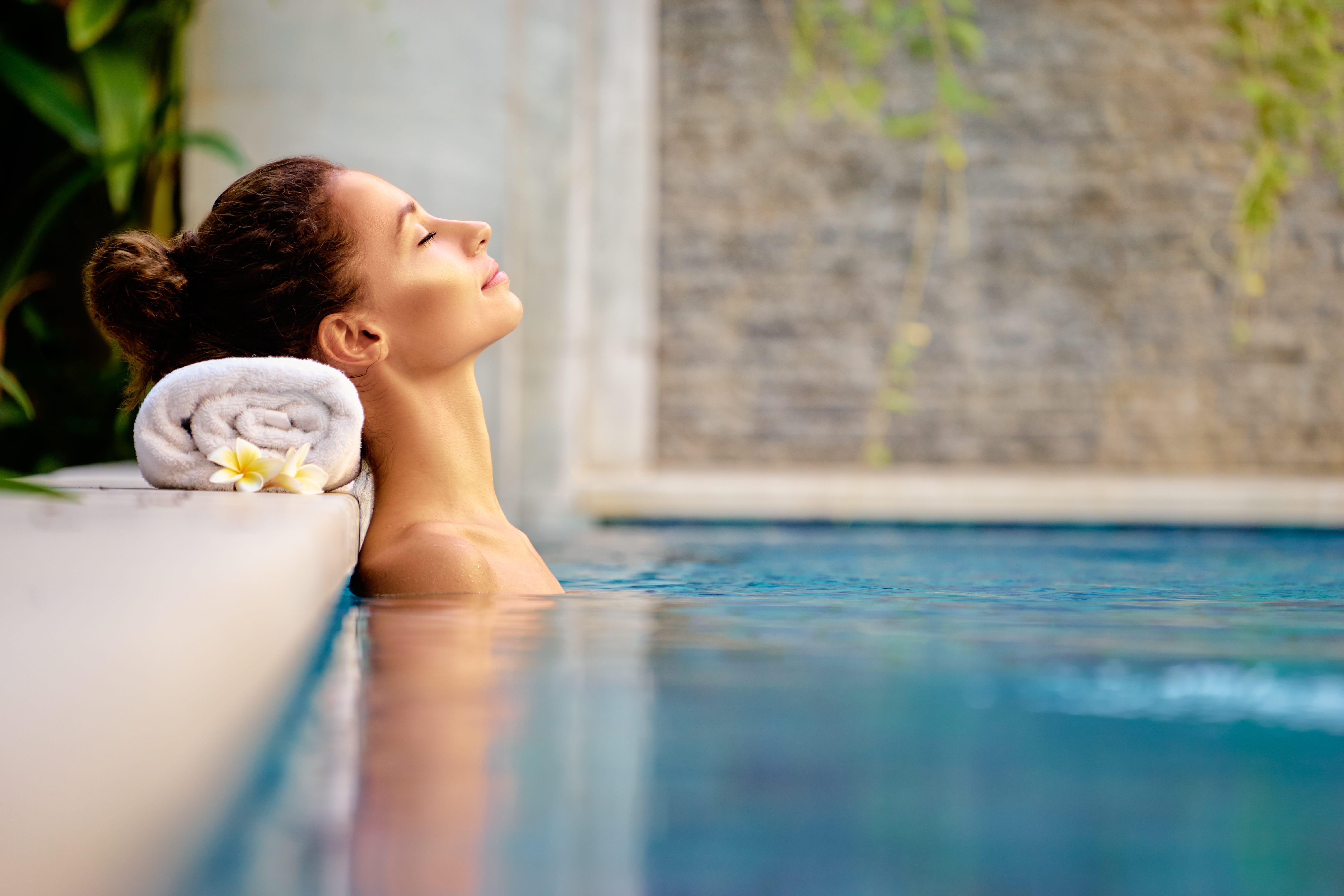 StayNTouch Cloud PMS can also generate revenue for your hotel. Our PMS gives guests the option of a fully contactless check-in/out experience, either through their mobile phone, or a strategically placed smart kiosk. Our mobile PMS can generate ancillary revenue through targeted, automated offers for room upgrades, amenities, and monetized late check-out/early check-in, sent directly to your guests' smartphones. This additional revenue can quickly overtake the monthly cost of your PMS 一 One StayNTouch client earned 240% ROI in quarterly revenue, based entirely on automated upgrades and offers.
Our day use and hourly booking functionality reimagines the relationship between a hotel and its guests, in the process opening up entirely new market segments for your business. Now you can use hourly booking to cater to remote workers and airport travelers, and day use functionality to make day spa reservations without the need for a separate POS. You can even use hourly booking to create exclusive, socially-distanced dining experience, using unused rooms or suites. The possibilities are only limited by your imagination.
Ease of Scale & Connectivity
The hospitality market一like life一is in a constant state of flux. Guest sentiments change, technology advances, businesses grow. Great technology must not only enhance your guest experience today, it must be flexible enough to adapt to changes in the market, and scalable enough to grow with the pace of innovation 一 and your business.
StayNTouch Cloud PMS is built on an open-API architecture and gives you seamless access to over 1100+ direct and indirect integrations. Our APIs are enhanced with simple and powerful webhooks, which provide precise and near real-time data exchange between our PMS and third-party platforms. This saves on bandwidth and search times while also providing a more seamless and personalized guest experience.
StayNTouch's agile product development roadmap can future-proof your investment with automatic system upgrades every three weeks at no additional cost. StayNTouch Cloud PMS also comes with robust multi-property management, while our Amazon AWS infrastructure will automatically increase performance with increased usage, meaning your PMS will always be able to scale with your business's success.
A Guest-Centric Cloud PMS Amplifies Your Guest Experience
Hoteliers are naturally creative, and are never short of new ideas to reimagine the guest experience. What they need is unburdened technology that enables them to seamlessly connect with their guests, and deliver the ideal guest experience they dream of. This is why StayNTouch created a guest-centric PMS that empowers hoteliers and allows hospitality to happen exactly the way a hotelier envisions it.
Do you have an ideal guest experience that you want to deliver? Sign up for a demo today!