Zaplox Mobile Check-in & Mobile Keys Integration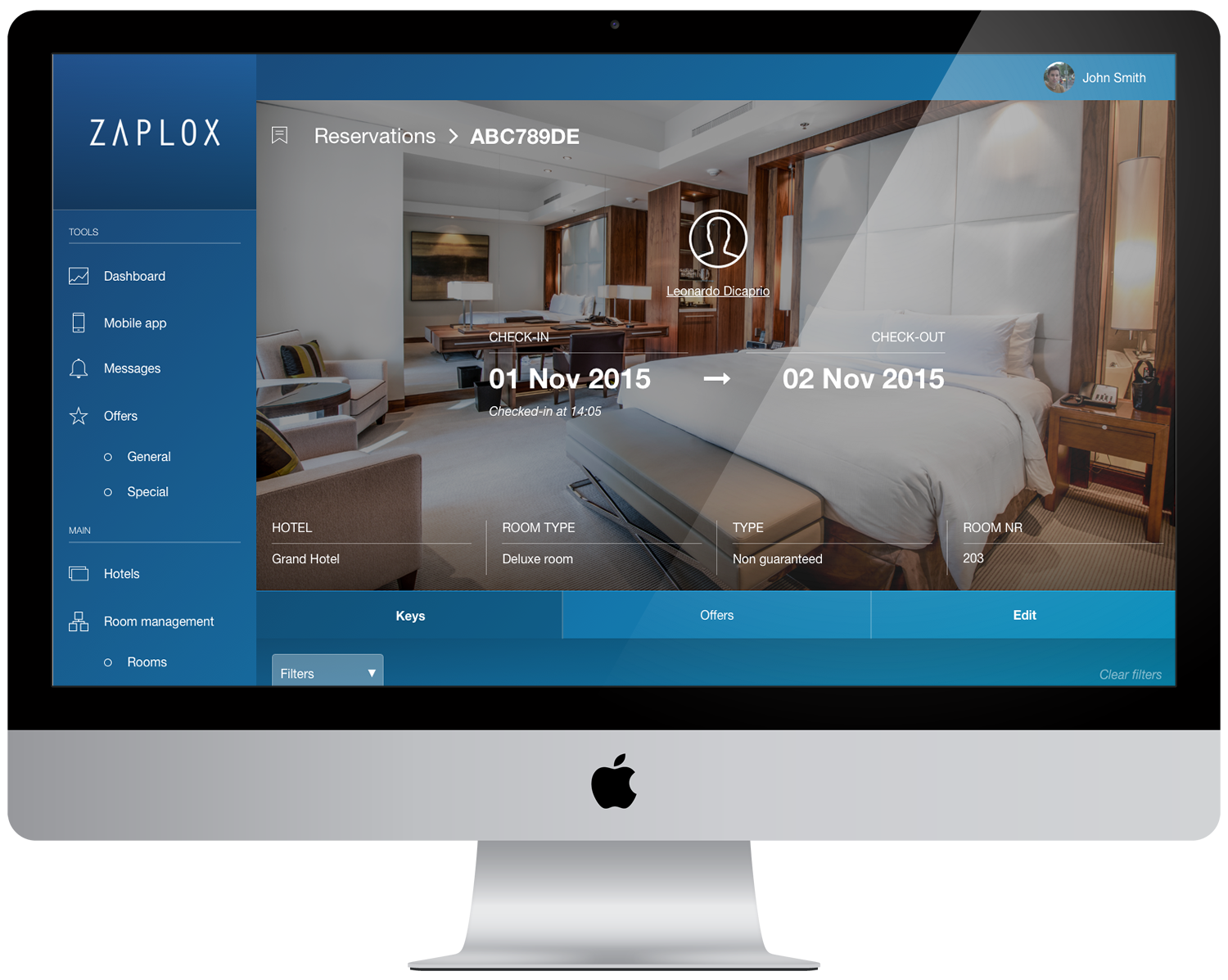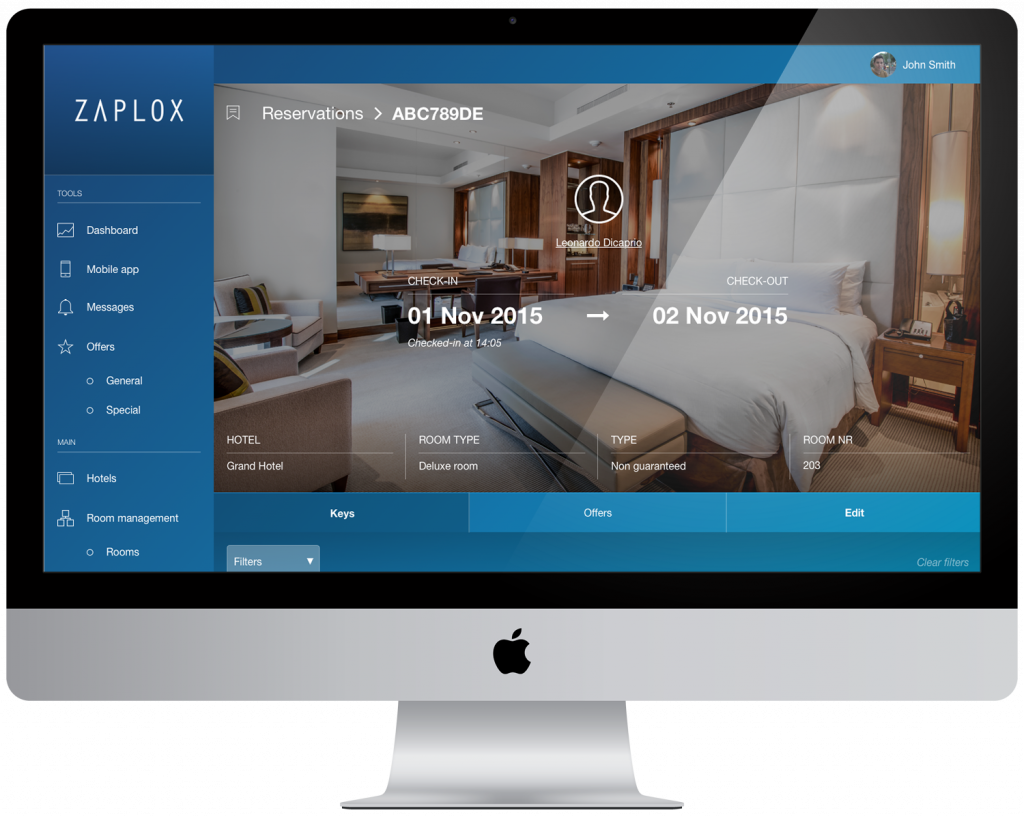 Product Description
Mobile Check-in & Mobile Keys Keep your guests safe and provide easy contact-free and touch-free check-in/out with high-class service supporting social distance. Everything you need to deliver the ultimate mobile guest journey with mobile check-in/checkout and mobile keys — in one seamless, customized branded app, in integration with StayNTouch and leading lock systems.
Why This Product?
Proven solutions in commercial use since 2011 including ready-to-go integration with SNT and global leading lock vendors.
Who Uses This?
All hospitality market segments.
Key Features
Zaplox solutions provide everything your hotel needs to deliver a safe and convenient mobile guest journey with mobile check-in, checkout, and mobile keys—in one seamless, custom branded app that is fully integrated with StayNTouch PMS and leading lock systems. Guests can skip the lines at the front desk and instead use their phone from the time of reservation to check-in and checkout.
Zaplox Premium custom-branded app enables hotels to create a contactless and touch-free mobile guest journey that improves guest safety while streamlining staff efficiency and generating new revenue opportunities.
Support for BLE locks During the stay, guests can use their phone to unlock the hotel room door by activating the mobile key in the app and holding the phone against the door's Bluetooth Low Energy (BLE) lock. It eliminates the handling of plastic key cards and reduces waste. The guest is also able to share the key with other guests staying in the same room. Mobile Payment Processing