Vectron POS System Integration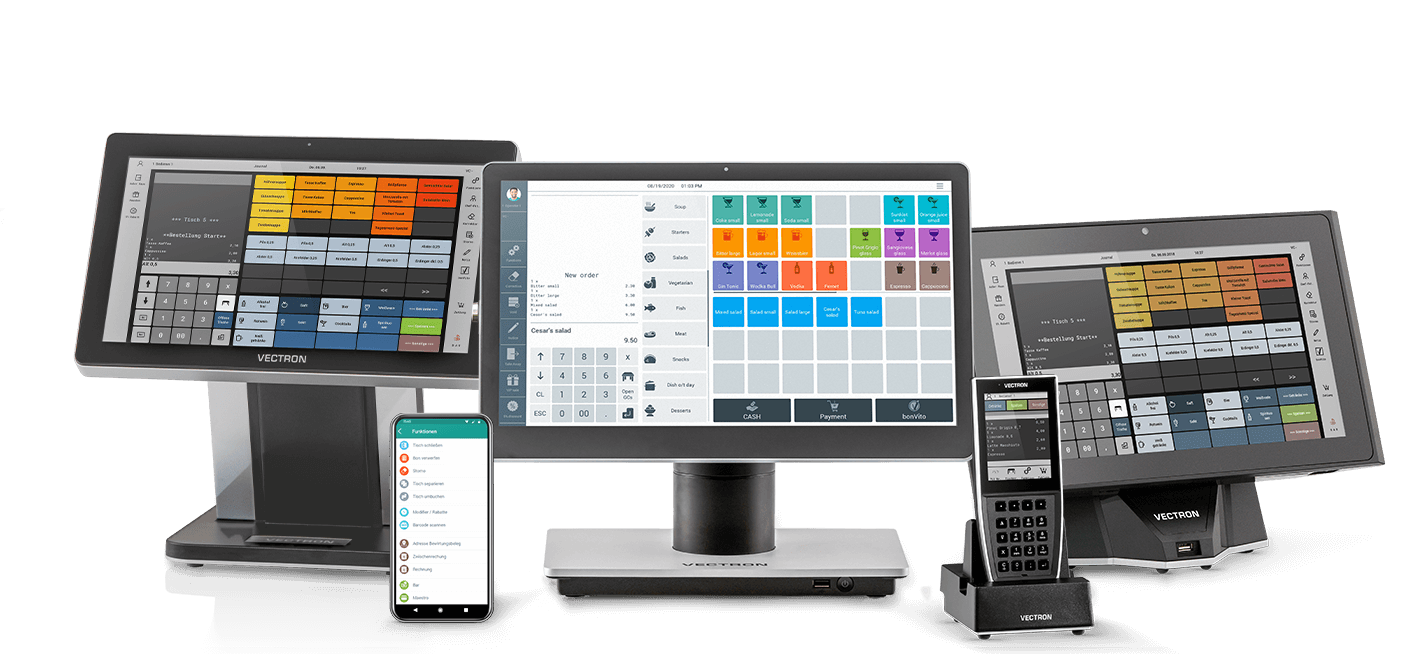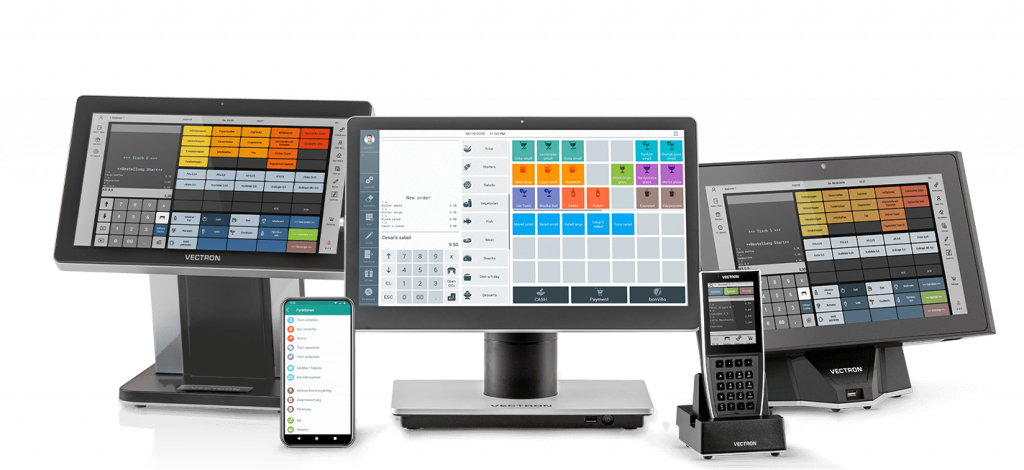 Product Description
Whether in numerous ski huts or even in the Congo or on the Seychelles, tourists pay at Vectron POS systems. The proprietary, highly flexible software is not just reliable, but also minimally susceptible to viruses and hacker attacks – and fewer failures reduce operating costs. At the same time, maximum connections to digital services and additional data backup are possible via the cloud. The best of both worlds.

Why This Product?
Vectron not only manufactures POS system hardware, it also develops the point of sale software itself. And that means the whole POS solution comes from a single supplier, ensuring the optimum interplay of hardware and software.
Who uses This?
POS program for bakeries and all hospitality segments.
Key Features
Stable, fast and easy-to-install software with flexible, cross-sector functions
Special support for hospitality, bakeries, retail trades, dry cleaners, etc.
Individual permissions for operators, menu items and functions
Intuitive operation through user specific layouts and icons
Comprehensive media support for EC-Cash, direct-debiting etc.
Extensive reports and user-optimised journals
Time & attendance data available
Flexible printer control also for network printers with switch-over options and automatic forwarding in case of error
Support for scanners, card readers, drink dispensing systems, etc.
Extensive possibilities for back office connections through open interfaces
Network-capable – also in combination with other Vectron POS systems
Remote maintenance and troubleshooting via remote data transfer