Toast Restaurant POS Integration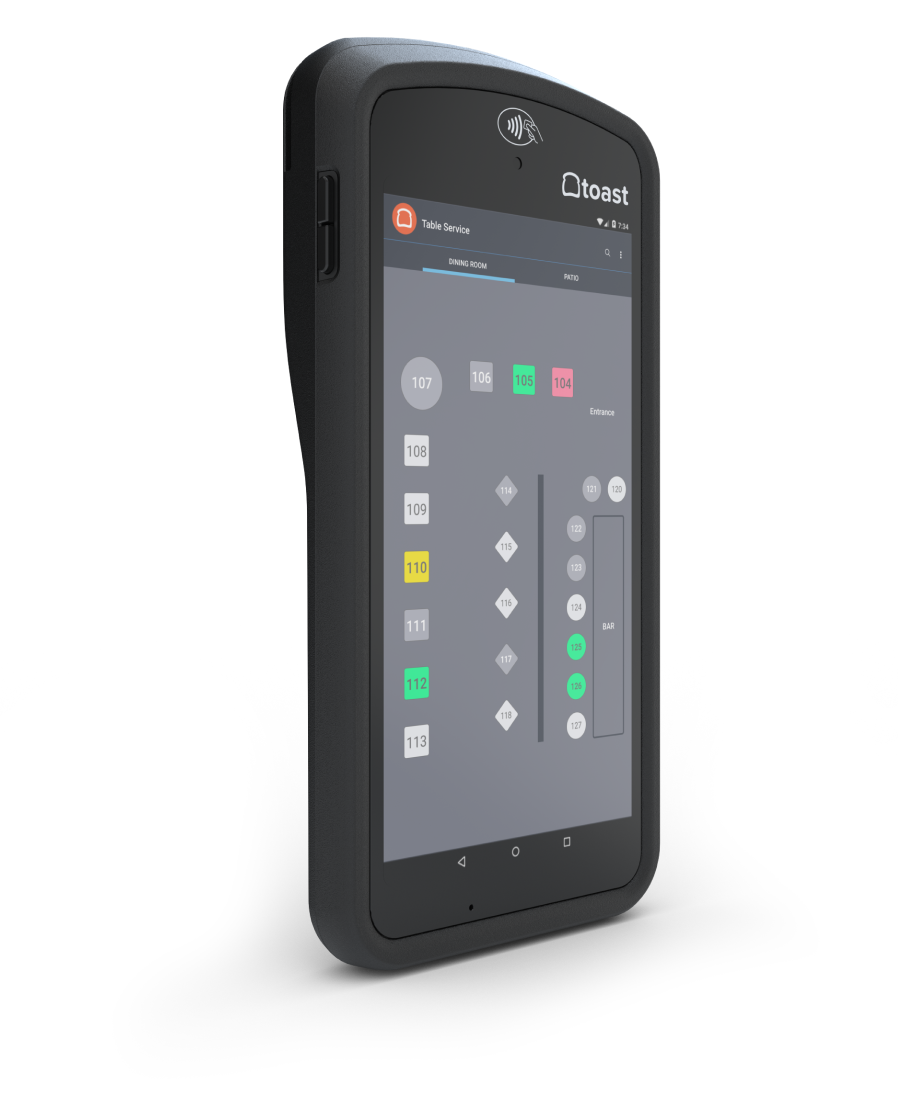 Product Description
Toast is a restaurant point of sale and management platform that helps restaurants improve operations, increase sales and create a better guest experience.
Why This Product?
Built for restaurants. Built for you. Quick to learn, and even easier to use, Toast's restaurant-first platform that works better together and is built with you in mind.
Better for Guests: Delight your guests and increase spending by your regulars up to 30%.
Better for Operations: Simply run all orders through one point of sale and access 24/7 support.
Better for Employees: Help your team turn tables faster and run payroll in 30 minutes or less.
Better for Business: Grow online sales and reduce third-party commissions by up to 80%.
Who Uses This?
Trusted by over 57,000 restaurants of all sizes, concepts and ambitions, Toast offers everything you need to run your restaurant easily — all in one platform.
Key Features/Benefits
Toast has the right products to power your restaurant
Run your entire restaurant on Toast Point of Sale: Manage all on-prem and off-prem order sources in one system. Use restaurant-grade hardware that's 3x faster than competitors.
Reimagine your dine-in experience with Contactless Ordering: Delight guests with easy ordering and payment at their fingertips. Reduce your front-of-house labor costs by serving guests faster.
A POS in the palm of your hand: Take orders and contactless payments from anywhere with our handheld POS. Built for restaurants with spill-proof, drop-proof, and dust-proof durability.
Commission-free digital Ordering: Delight guests with safe curbside pickup and contactless delivery. Save time and eliminate errors by throttling orders during the rush. Maintain your margins and guest data to save on commissions.
Bring your guests back automatically with Marketing: Set up automatic marketing campaigns to boost sales and drive repeat visits.
Focus on your team, not your paperwork with Payroll & Team Management Make hiring easier with digital self-onboarding for employees.Choose direct deposit, printed check, or paycard options for paying your team.