Onyx Commissions Payment Solution Integration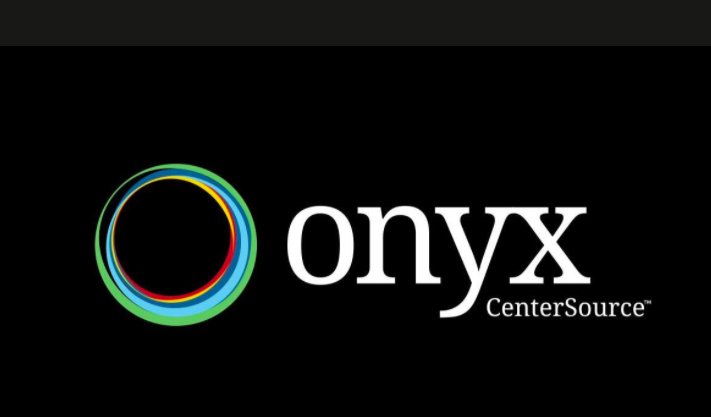 Product Description
Onyx CenterSource is the leader in commission payment solutions for the hospitality industry. CommPay, our data collection and funding system, streamlines the commission process for thousands of hotels and resorts around the globe, ensuring that the agents who bring hotels business are paid in an accurate and timely manner.
Why This Product?
CommPay allows you to reduce your administrative burden, provides critical tracking and controls, and enables you to maintain positive relationships with travel agency partners and focus on generating revenue, not managing commission payments.

Who Uses This?
Thousands of hotels and resorts around the globe.
Key Benefits
Reduce your administrative burden and cost by outsourcing the resources required to maintain agency profiles and handle queries. Reap cost savings by no longer issuing payment in multiple currencies.
Earn a reputation as being "commission friendly" among travel agents by paying promptly and accurately.
Onyx partners with more than 150,000 commission-paying hotel properties and 200,000 travel booking providers in more than 160 countries, generating more than $2.1 billion in payments annually.
Onyx multilingual customer support offers fast, personalized assistance as well as follow-up on any payment queries. You also have access to tracking data and reports via our robust customer portal.
Tracking tools give you more control over your commission process versus maintaining separate spreadsheets for each agency.
Interface directly with your PMS or utilize our ValidStay web-editing tool to modify booking data so commissions are paid only on validated room stays.