Service Quality Management Platform By Knowcross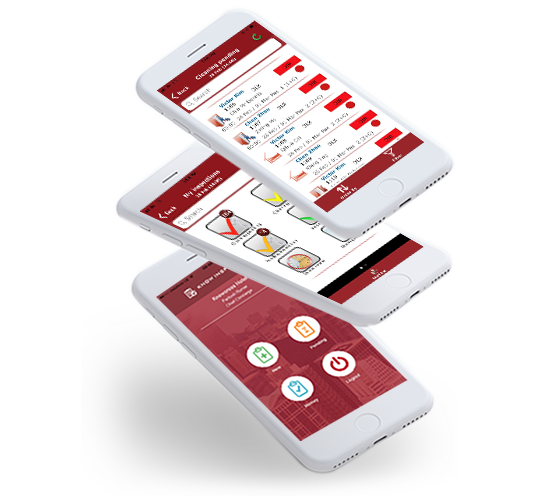 Product Description.
The Knowcross platform includes six software applications – KNOW Service, KNOW Housekeeping, KNOW Glitch, KNOW Inspection, KNOW Maintenance and KNOW Tenant. We are the Service Quality Management Platform. In this era of online guest reviews, your ability to closely manage service quality has a direct impact on your company's bottom line. Knowcross gives you the tools you need.
Why This Product?
Our applications are fully customizable, multilingual, cloud-based and are offered as both stand-alone and bundled packages. The KNOWCROSS platform is interfaced to a number of leading PMS systems, in-room control systems, messaging gateways and fire alarm systems.
Who Uses This?
Luxury hotel segment. KNOWCROSS has over 500 customers across 40 countries. The portfolio consists of some of the world's most prestigious luxury hotel brands such as Rosewood, Kempinski, Radisson, Barrière, Holiday Inn, Shangri-La, Oetker Collection, Oberoi Hotels & Resorts, SIXTY Hotels and Two Roads Hospitality amongst others.
Key Features
Knowcross suite of products offers a variety of features that' s being used by different departments across the hotel. The Feature mentioned above are self explanatory and doesn't need a detailed explanation.
Automatic allocation of guest service requests
Automatic alerts and jobs based on custom-defined events
Unified cross-department tracking of guest requests, complaints, and maintenance jobs
Supports multiple wireless messaging systems
Supports multiple PMSs that can trigger alerts or jobs based on check-ins, room moves or preferences
Dynamic escalation logic for unfinished / delayed jobs
Powerful reporting module to view standard and custom reports
Multilingual – supports over 180 languages
Dynamic rule based room prioritization while creating automatic task sheets
Queue Room and Turndown Service handling
Minibar Reporting and many more