Room Selection By Choose a Room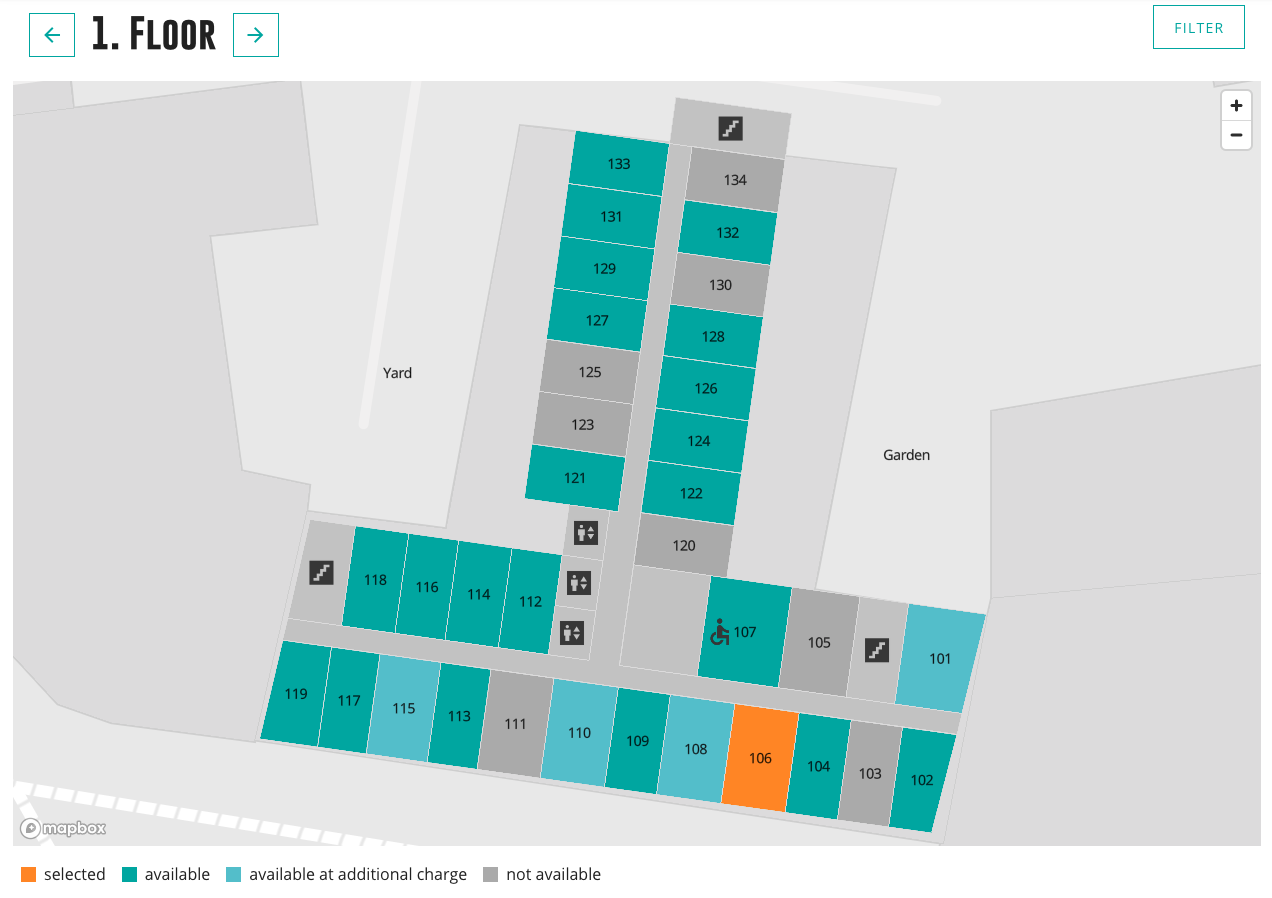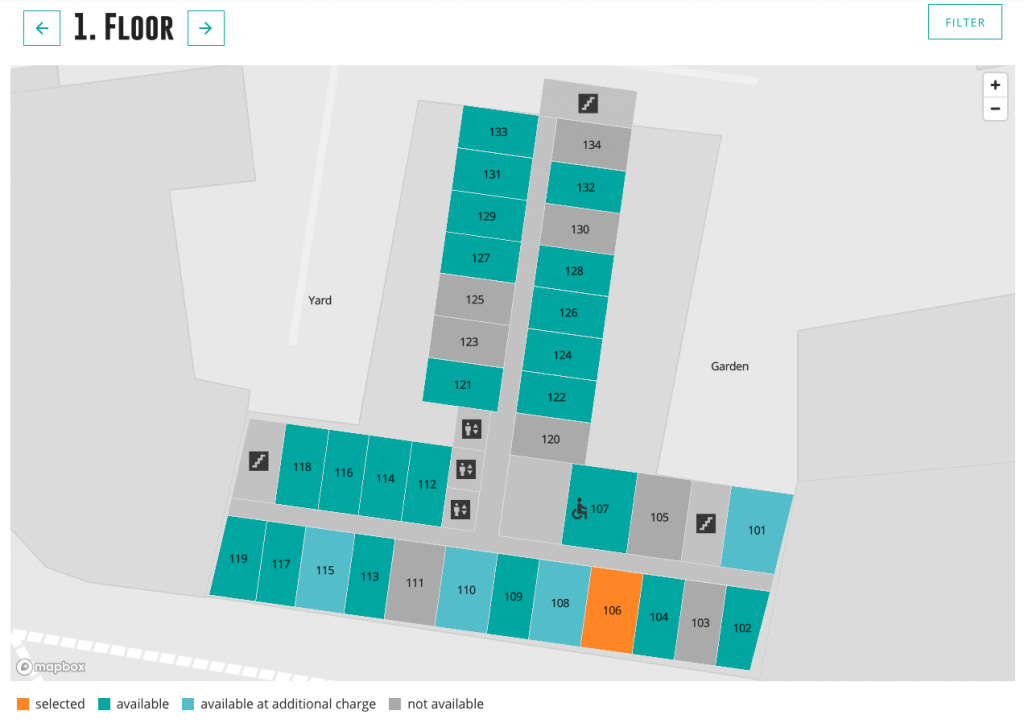 Product Description
Choose a Room is a new service that allows guests to select their room directly on a map before arrival. For guests, Choose a Room offers significant added value, as they can be sure of spending their stay in a room that they have personally chosen. Guests can view the hotel's location map, extended by pictures and features. The advantages for the hotel are not only limited to more satisfied customers; room differentiations and upgrades as well as other offered add-ons increase sales, and valuable time is gained at the reception desk.
Why This Product?
Choose a room is similar to seat reservation on an aircraft in the aviation industry. They visualize the complete hotel and make the differences in location, equipment and price understandable for the customer.
Who Uses It?
Attractive for all individual hotels and hotel chains from about 50 beds.
Key Features
Precheck-in with visualization and selection of a room in the hotel

Customers can choose their desired room between booking and arrival. The availability and reservation is directly linked to your existing PMS.

Upgrade and upsell possibility of room category and room

Upgrades to a higher room category are possible and are automatically booked into your PMS. Rooms of the same category can be booked with different surcharges depending on their location (quiet, near elevator, etc.), which will be added to your PMS as an add-on at the time of reservation.