OpenKey Digital Key Solution Integration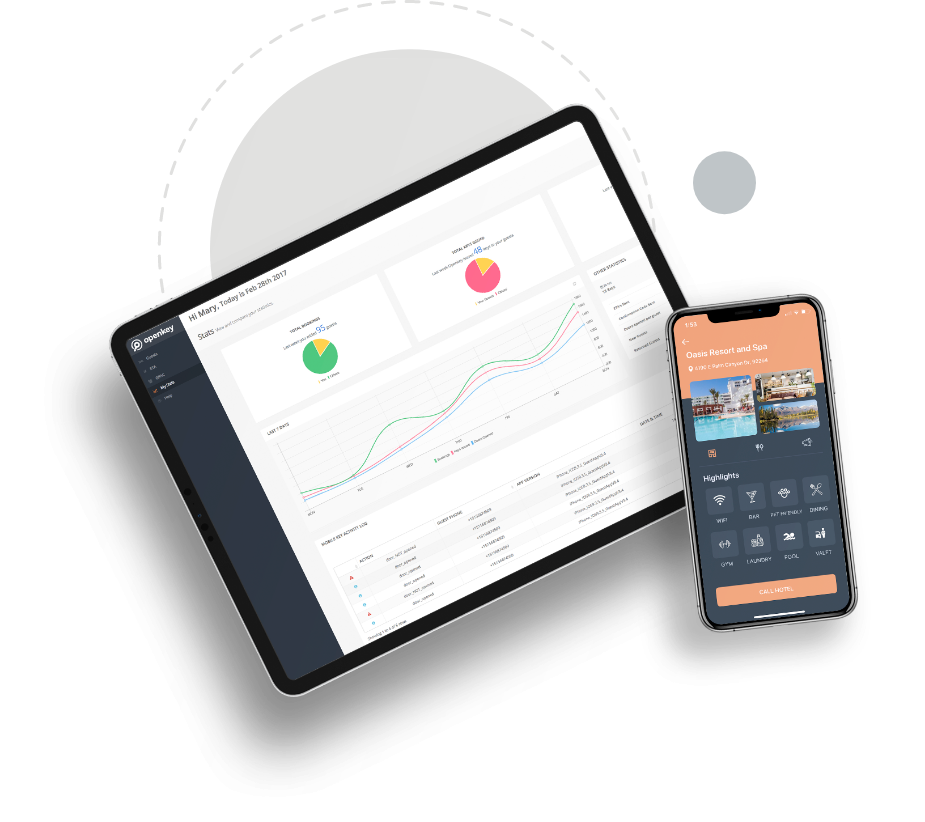 Product Description
OpenKey provides Digital Key solutions that allow your guests to unlock rooms with their mobile devices, saving them time — and saving you money.
Why This Product?
Unlock contactless, mobile keyless entry for your guests. OpenKey has simplified Digital Key technology by unifying hardware and software into an integrated system that seamlessly connects hoteliers to their guests.
Who Uses This?
Hotels of all segments
Key Features
A Complete Solution – Make your existing locks Digital Key-ready or upgrade to the latest lock technology with OpenKey hardware
Cloud Based – OpenKey connects seamlessly with all your systems in real time with backed-up and secure software.
Automated Digital Key Delivery – We have integrated with every major PMS provider to make automated Digital Key delivery easy and intuitive.
Contactless from end to send – Allow your guests to go straight to their room upon arrival by combining mobile check-in with secure Digital Keys.