Nevaya Hospitality SaaS Platform Integration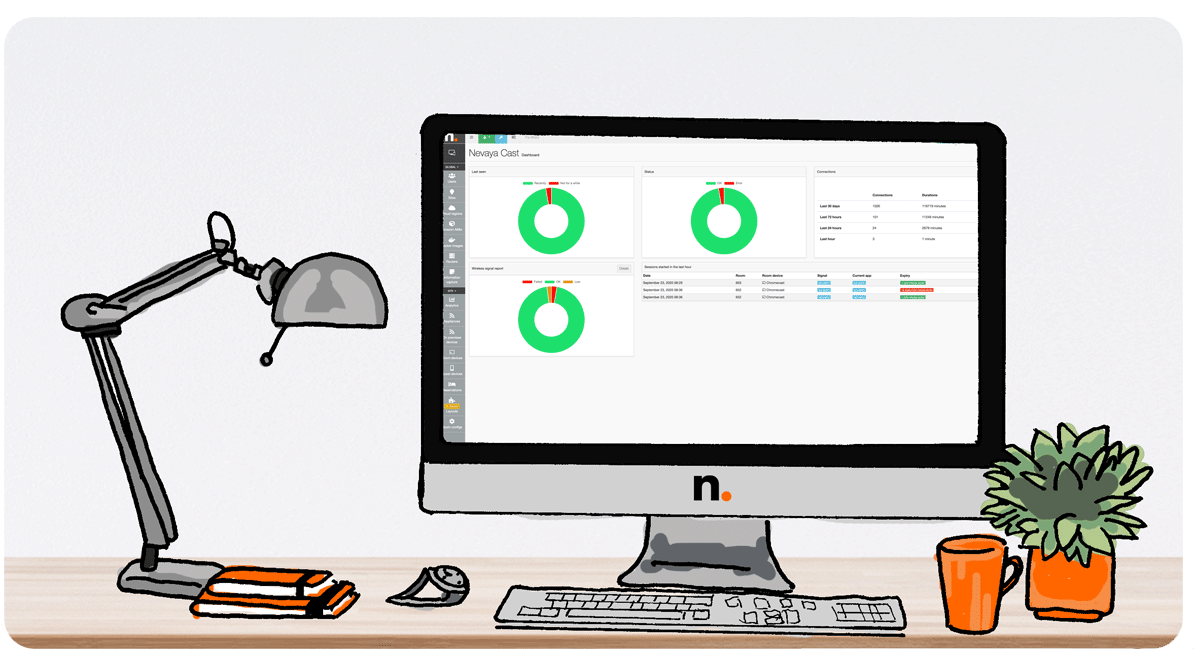 Product Description
The hospitality SaaS platform for Casting, TV, WiFi & Mobile. Easier for your hotel brand. More enjoyable for your guests.
Why This Product?
As the only solution which is entirely cloud-based, Nevaya's platform offers more reliability, capacity and pace for your operation.
Who Uses This?
100s of hotels in over 30 countries for some of the world's largest hotel groups.
Key Features
One adaptable portal for fast and easy control.
Real-time visibility and control of all properties, including advertising
Chromecast, WiFi + Smart TV health-check monitoring
User permission hierarchy
Guests can enjoy Netflix, YouTube, Prime Video, Disney+, Hulu and thousands more media apps on your guest room TV.
No on-site proxy server
Available on any TV with HDMI port
Auto-pairing of Apple + Android devices via WiFi
Contactless engagement for added reassurance. Engage guests directly on their own device to increase interaction and revenue.
Progressive Web App for zero download
Real-time control of TV from guest device
Digital storefronts including in-room dining
Manage your brand with consistency across multiple properties via digital guest directory, advertisements and many additional features on your in-room guest TVs.
Comprehensive system for Samsung or LG Smart Hotel TVs
Update communications across your entire system within seconds
Personalized and multi-lingual, including Chinese and Arabic
Nevaya's platform offers an open API to easily integrate with your current operating systems for a seamless and extended service.
PMS integration for personalised guest experience
GRMS integration for room control
REST API integration for real time control
Our highly flexible and adaptable WiFi service allows you to adapt your connectivity to suit your changing business needs.
Consistent WiFi experience for your guests
Auto-pairing for seamless casting and guest app engagement
Customised UI