M3 Hotel Account Software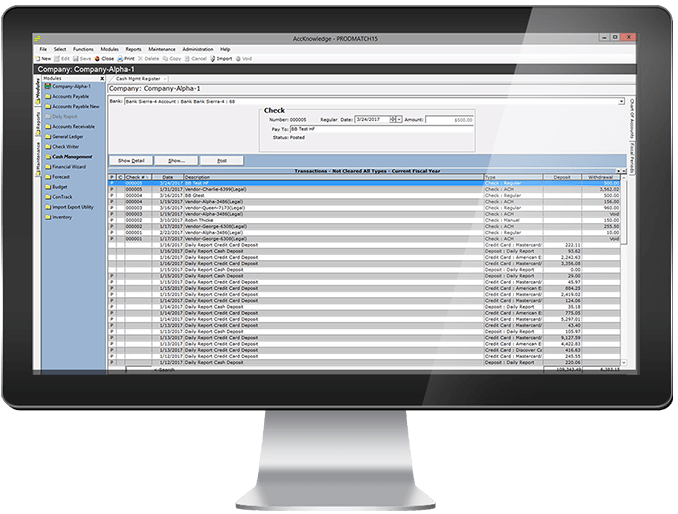 Product Description
M3's Accounting Core is the most powerful and popular hotel-specific accounting software. Its array of core features help improve efficiency and visibility to drive hotel financial performance.
Why This Product?
Robust accounting and financial analysis across your entire portfolio. The entry point to the M3 platform, Accounting Core provides a set of 16+, easy-to-use modules that streamline accounting functions. Hotel owners, management teams and general managers have an accurate snapshot of financial performance across multiple properties.
Who Uses This?
Hotel owners, operators, and managers. We now serve almost 5,000 hotels.
Key Features
Data Processing
Daily report with PMS mapping
Finance
Planning & Management
Construction cost tracking
Tax & Reporting