Restaurant Management Platform By Infrasys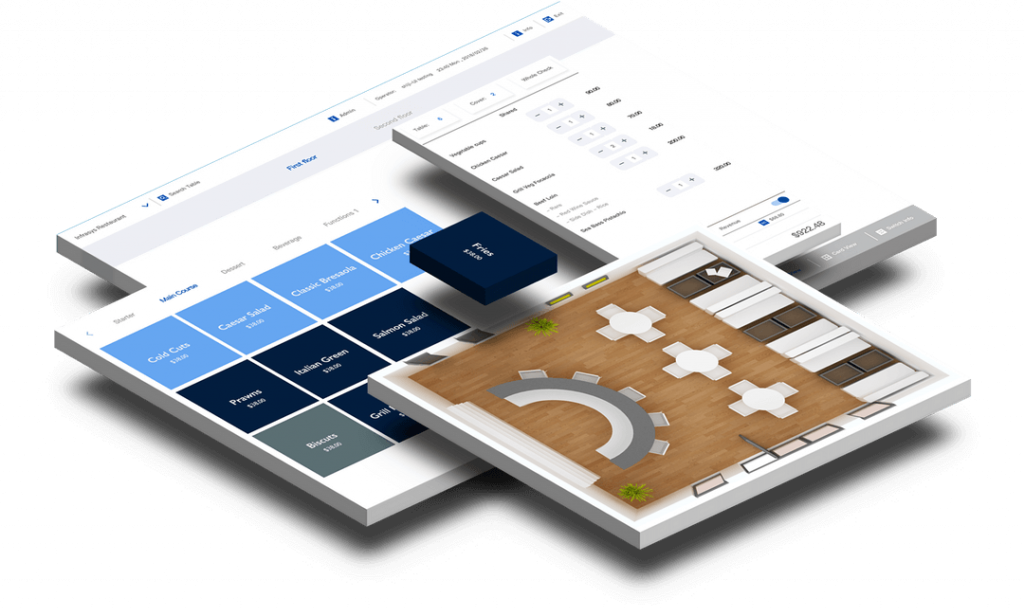 Product Description
Infrasys Cloud POS is a cloud restaurant management platform built to support hotel chains around the world. From menu management to stock management and reporting, it has all the features needed to run a successful operation and allows you to implement new technologies as they emerge. Our open API is available to our clients for custom integrations. Infrasys is designed to work on any hardware device/operating system and is one of the most versatile and secure POS systems on the market today.
Why This Product?
Infrasys Cloud POS is hardware agnostic, is built on an open API platform, has an adaptable structure, and offers flexible mobile capabilities.
Who Uses It?
Enterprise hotel and resort operations around the world.
Key Features
Hardware Agnostic: Use your existing POS hardware, or use ours. Infrasys also works on almost any operating system. Just one way we are making POS easier.


Open API Platform: We want to make sure that Infrasys connects to the products and services that we don't provide, easily and seamlessly. This means that Infrasys can connect to your existing partners.


Adaptable Structure: We enable hotels to centralize and standardize globally, while customizing locally for unique brands or individual hotels. Infrasys provides enterprise control through a browser-based application. It doesn't get easier than that.


Flexible Mobile Capabilities: Infrasys was built for mobility. Guest facing and employee facing, Infrasys is designed to provide the customizable digital experience that people want. BYOD, that's our standard.