Secure Credit Card Billing By Canary Technologies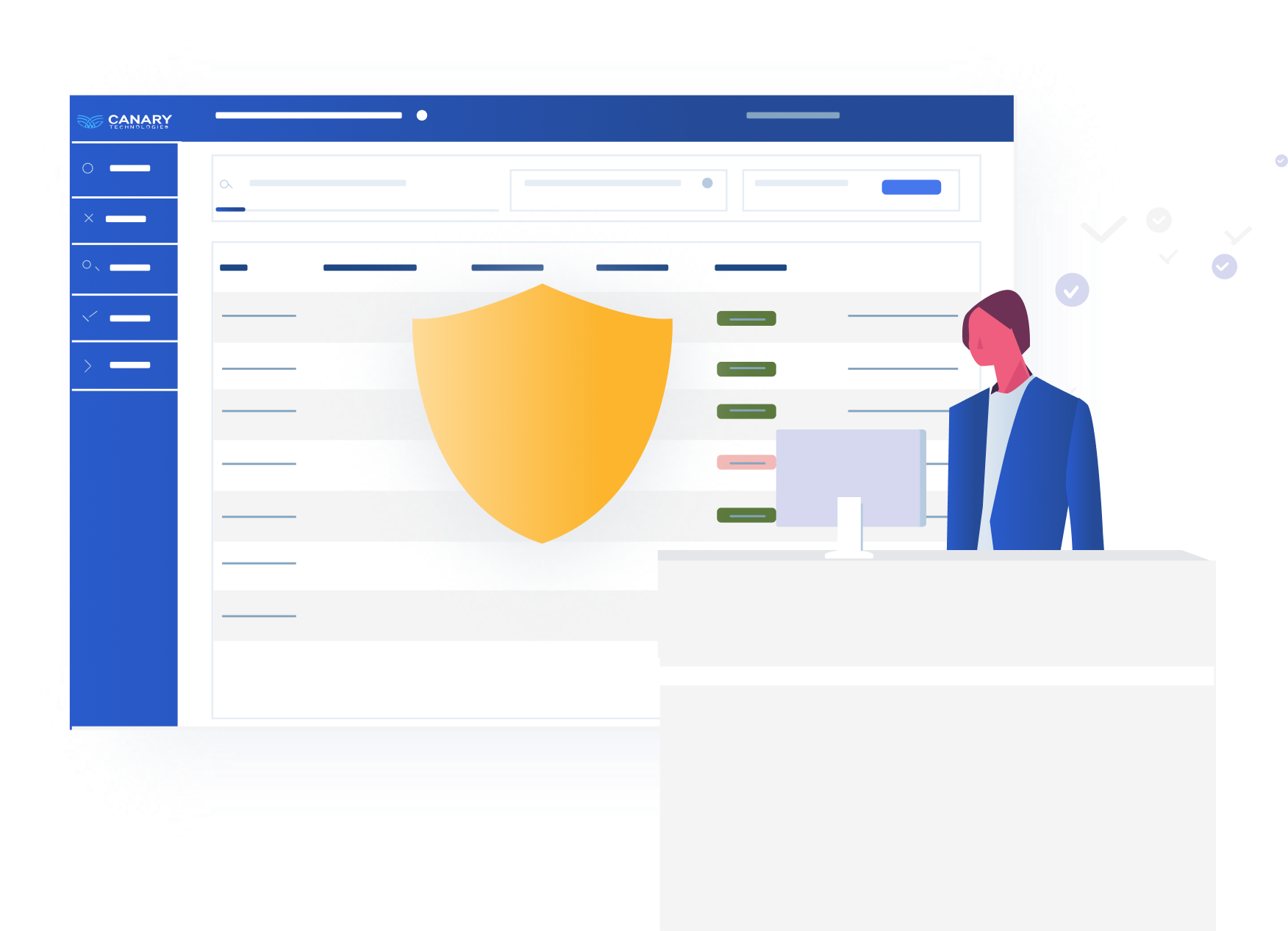 Product Description
Canary Technologies' Digital Authorization is a a secure method for your guests to provide credit card billing information for their friends or employees. Capture third party credit card authorization in a PCI compliant manner
Why This Product?
Each guest can be sent a unique link to collect the needed credit card data for you to process authorizations and billing.
Who Uses This?
All hotel segments.
Key Features
Secure PCI compliant Credit Card Authorizations.


Send each guest a unique link that lets them enter their credit card information through a secure online form.


Your team gets an email notification when an authorization request is complete.


Canary's web dashboard shows details of each authorization, making it a breeze to track authorizations over time.